Carol Ann Duffy collections giveaway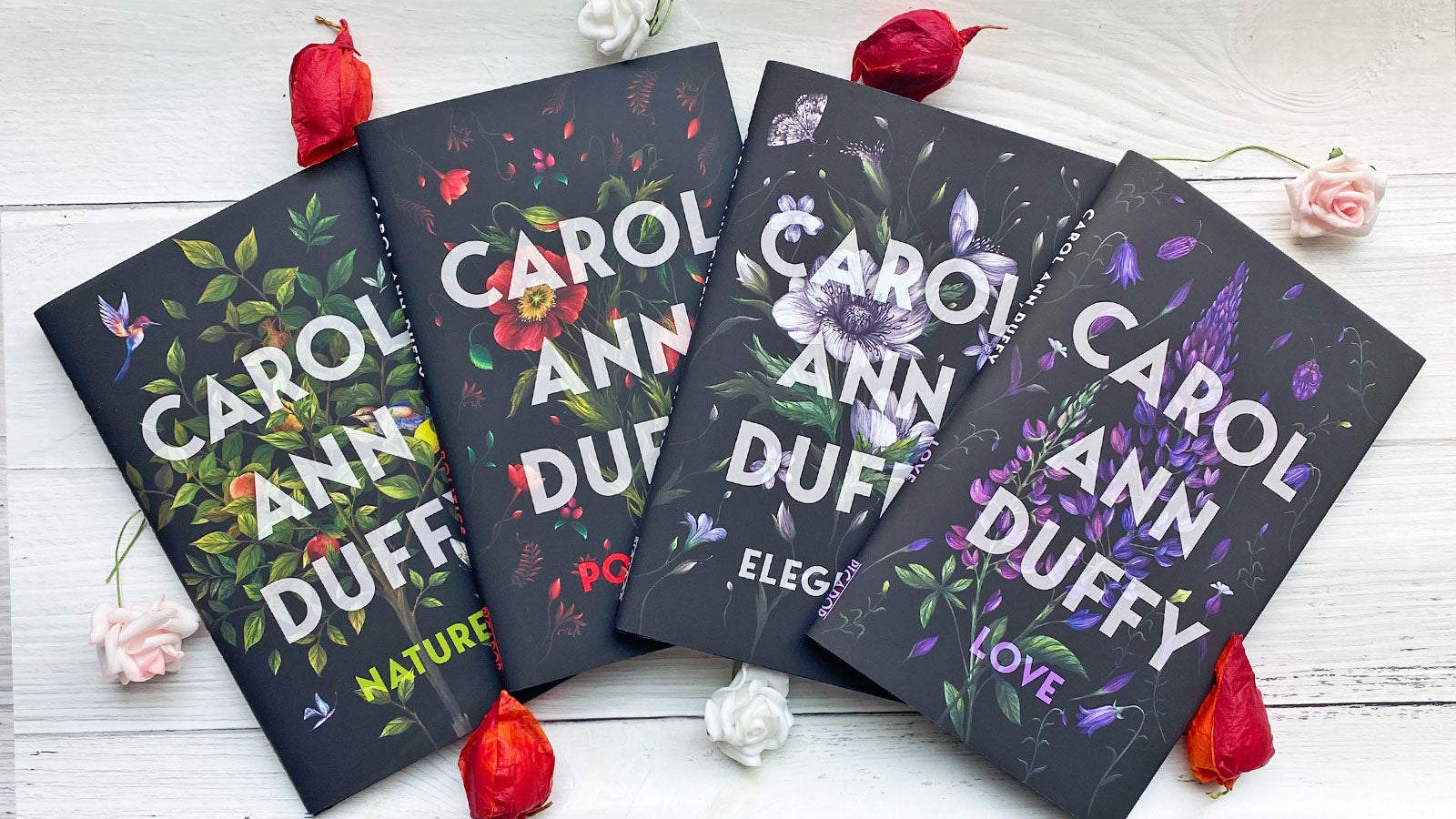 Win the four new themed collections from Carol Ann Duffy.
One of the best-loved English language poets living today, Carol Ann Duffy, is back with four anthologies of moving poems on the themes of love, death, politics and nature. Picked by Duffy herself from her award-winning archive of work, these are essential new editions for any poetry lover's bookshelf. This is your chance to win all four collections, each featuring one new and unseen poem!
One winner will receive:
1 x Love
1 x Elegies
1 x Politics
1 x Nature
This competition has now closed.