Sign up for an exclusive first look at Twelve Percent Dread by Emily McGovern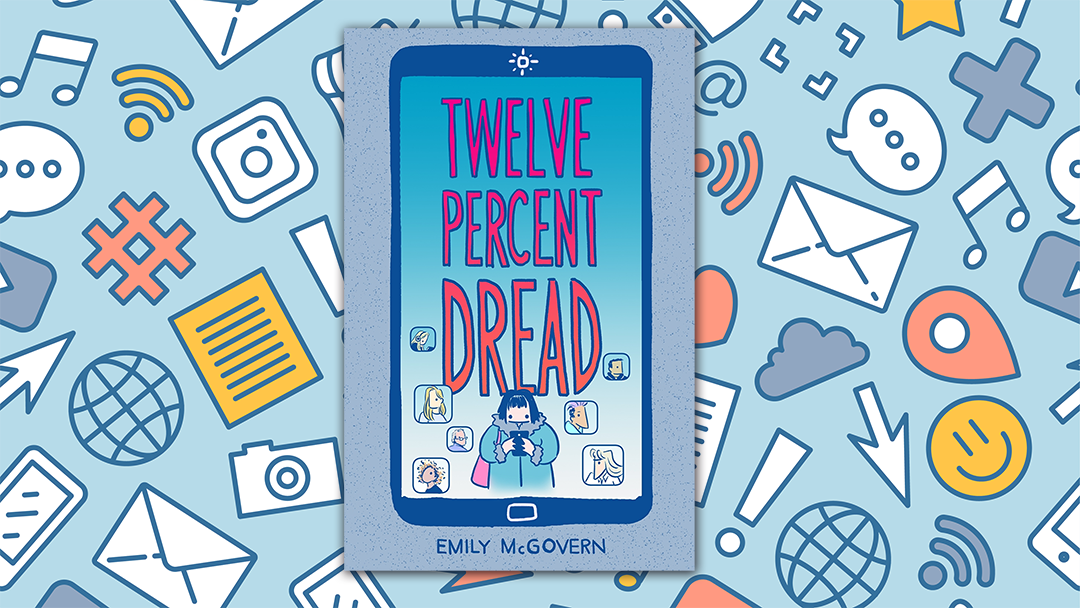 Ahead of the publication of Emily McGovern's hilarious tale of female friendship in an anxious and tech-obsessed world, Twelve Percent Dread, we're giving subscribers to the Literary Reads newsletter the exclusive opportunity to read the first chapter. 
Alongside Katie, Nas and Emma, enter an unsettling and familiar world where tech billionaires spout bullshit spiritualism and demand access to our most personal moments, where each news cycle presents apocalyptic predictions along with the latest celebrity gossip, and where the messy, vulnerable lives of everyday people are pitted against an endless barrage of notifications - each promising to improve your life by just 1%.
Subscribers will receive access to the free chapters through an email on 20 June 2022 and the story will be available to view until 20 July 2022.  Sign up today and prepare to be 100% entertained by this astounding graphic novel. 
This offer has now expired.