Pan Macmillan & Joanie Giveaway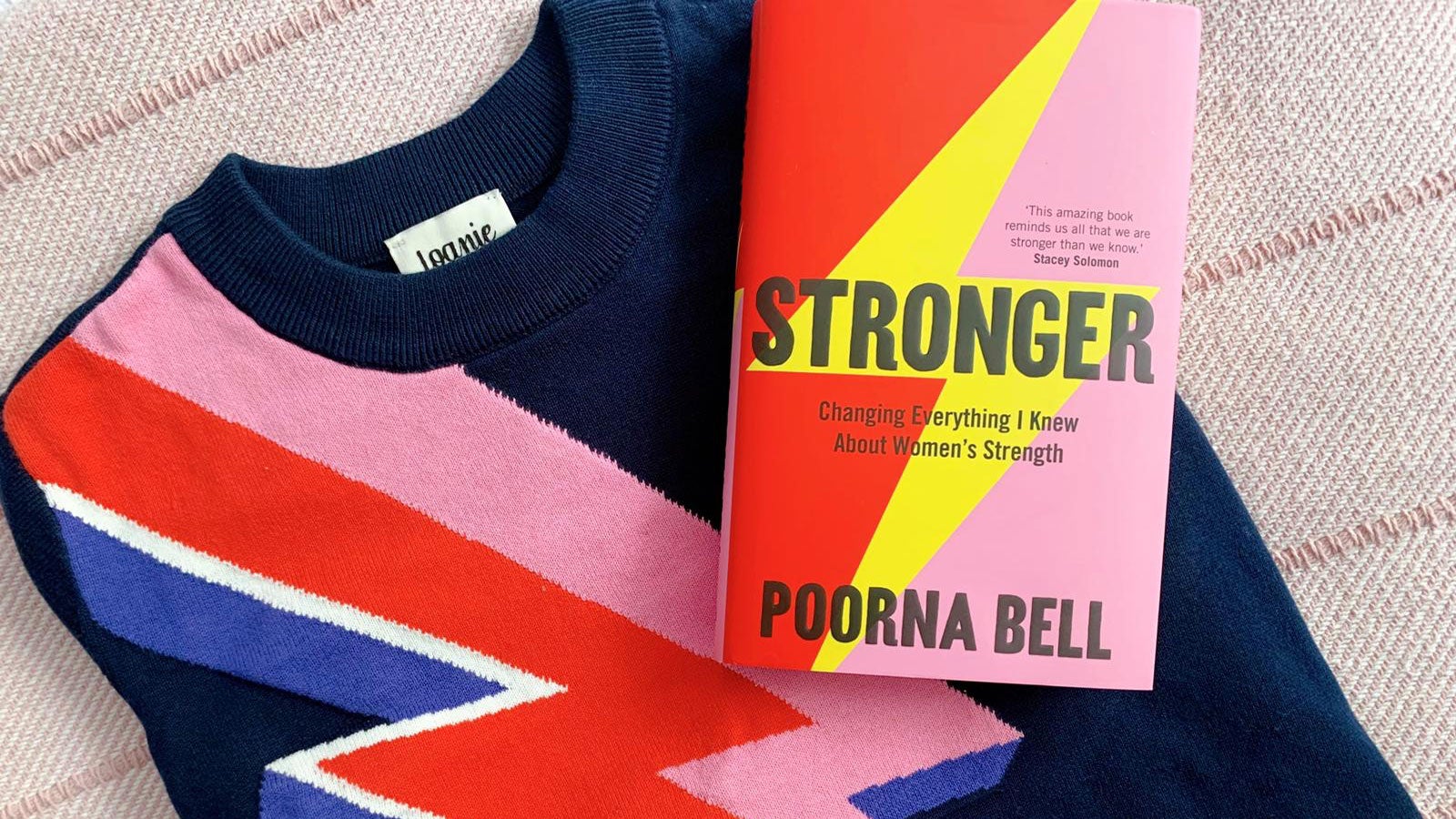 Pan Macmillan, the British Book Award's 2020 Publisher of the Year, and Joanie Clothing, the vintage-inspired clothing brand committed to sustainable and eco-conscious fashion, have teamed up for an exciting giveaway. 
Enter our giveaway now for the chance to win a copy of Poorna's Bell magnificent new book, Stronger, as well as a bright and brilliant 'Kim Lightning Bolt Intarsia Jumper' from Joanie.
Stronger is the perfect guide for every woman looking to find their own strength. Part memoir, part manifesto, this book will change what you think about women's strength and empower you to discover what it looks like for you, both physically and mentally. Paired with the bold, colourful, 'Kim Lightning Bolt Intarsia Jumper', you'll never lack the confidence to seek out and embrace your strength.
One lucky winner will receive the following:
• 1x hardback copy of newly published Stronger by Poorna Bell
• 1x Joanie 'Kim Lightning Bolt Intarsia Jumper' (in a size as requested by the prize winner)
To enter the competition, simply fill out the form below. Good luck! 
The competition closes on 16 May 2021 at 23:59 p.m. Open to UK entries only. Entrants must be 18+. Terms and conditions apply. 
This competition is now closed.