Picador Collection and CafePod giveaway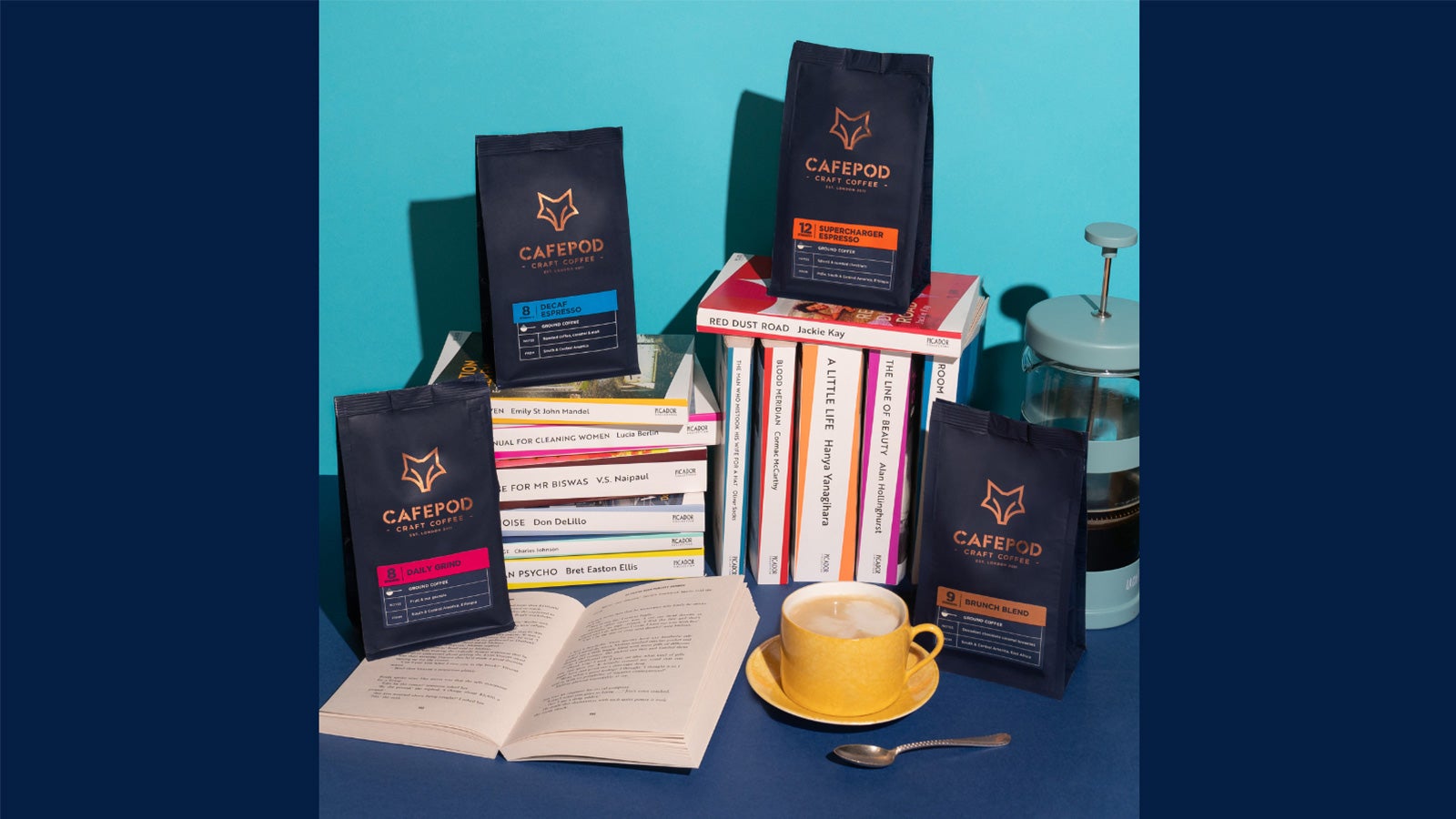 What goes better with a captivating, contemporary read than a rich and delicious cup of coffee? That's why Pan Macmillan and CafePod have teamed up to give away the perfect bundle to one coffee-addicted bookworm.
Enter the giveaway today for the chance to win the entire Picador Collection, thirteen era-defining modern classics, as well as a 3-month supply of CafePod coffee, so you can enjoy exciting, quality coffee whilst you read.
One lucky winner will receive the following:
1 x Station Eleven
1 x American Psycho
1 x Middle Passage
1 x Room
1 x A House for Mr Biswas
1 x So You've Been Publicly Shamed
1 x Red Dust Road
1 x The Line of Beauty
1 x Blood Meridian
1 x The Man Who Mistook His Wife for a Hat
1 x A Manual for Cleaning Women
1 x White Noise
1 x A Little Life
1 x 3 month supply of CafePod coffee

To enter the competition, simply fill out the form below. Good luck!
The competition closes on 8th May 2022 at 23:59 p.m. Open to UK residents only. Entrants must be 18+.
Terms and conditions apply.
This competition has now closed.