Books to read if you love Harry Potter
The wizard himself may be all grown up, but we've chosen our pick of the best books like Harry Potter to keep the magic alive.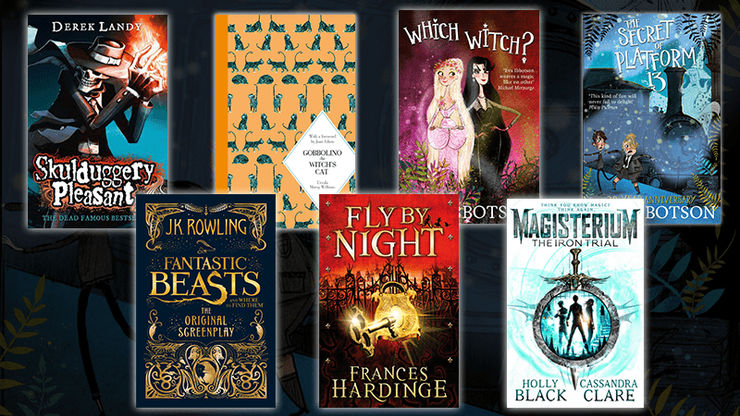 So you've finished Harry Potter and The Deathly Hallows for the eighteenth time, and need a little break before starting back on page one of The Philosopher's Stone. We've all been there. But what to do about that gaping Harry-Potter-shaped hole in your life? 
The good news is you're not the first person to ask the question. So, we've collated our list of the very best books like Harry Potter, packed full of magic and mystery.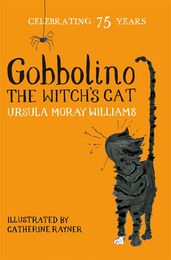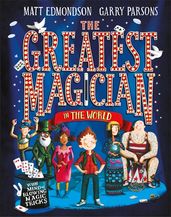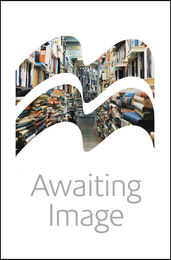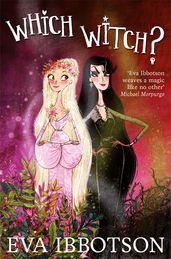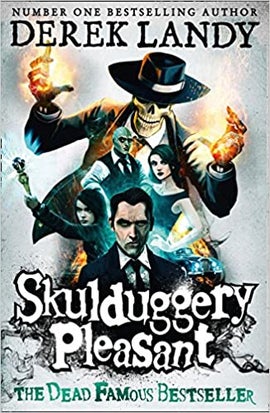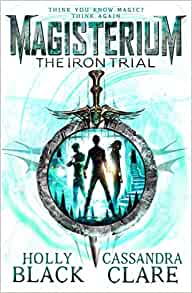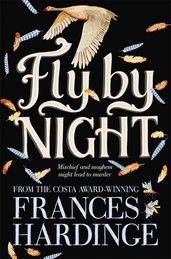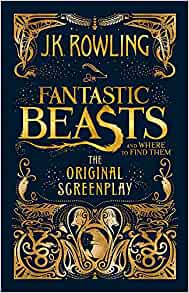 Watch our #BookBreak video for more wonderful books filled with wizards, witches, magical schools, long-lost families and strong-willed protagonists.