Macmillan Children's Books announces the follow-up to You Are a Champion by Marcus Rashford MBE and Carl Anka
Macmillan Children's Books are thrilled to announce that they will be publishing You Can Do It: How to Find Your Voice and Make a Difference; a follow-up to the bestselling title You Are a Champion by Marcus Rashford MBE and Carl Anka.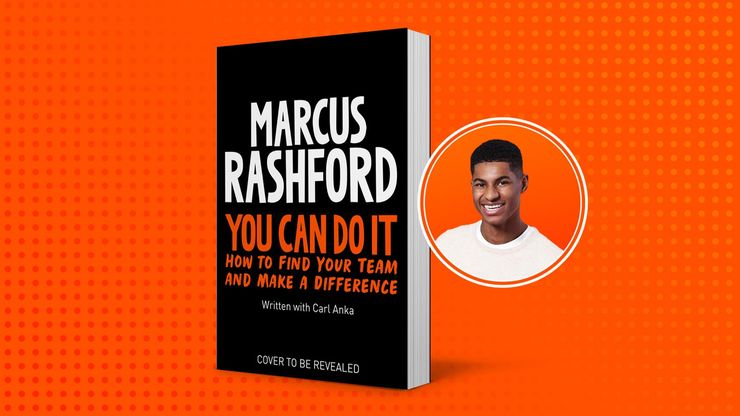 Macmillan Children's Books is delighted to announce the publication of You Can Do It: How to Find Your Voice and Make a Difference by Marcus Rashford and co-writer Carl Anka in July 2022. This exciting new title will be the sequel to the bestselling and award-winning You Are A Champion which launched in May 2021 and finished the year as the #1 bestselling children's non-fiction book.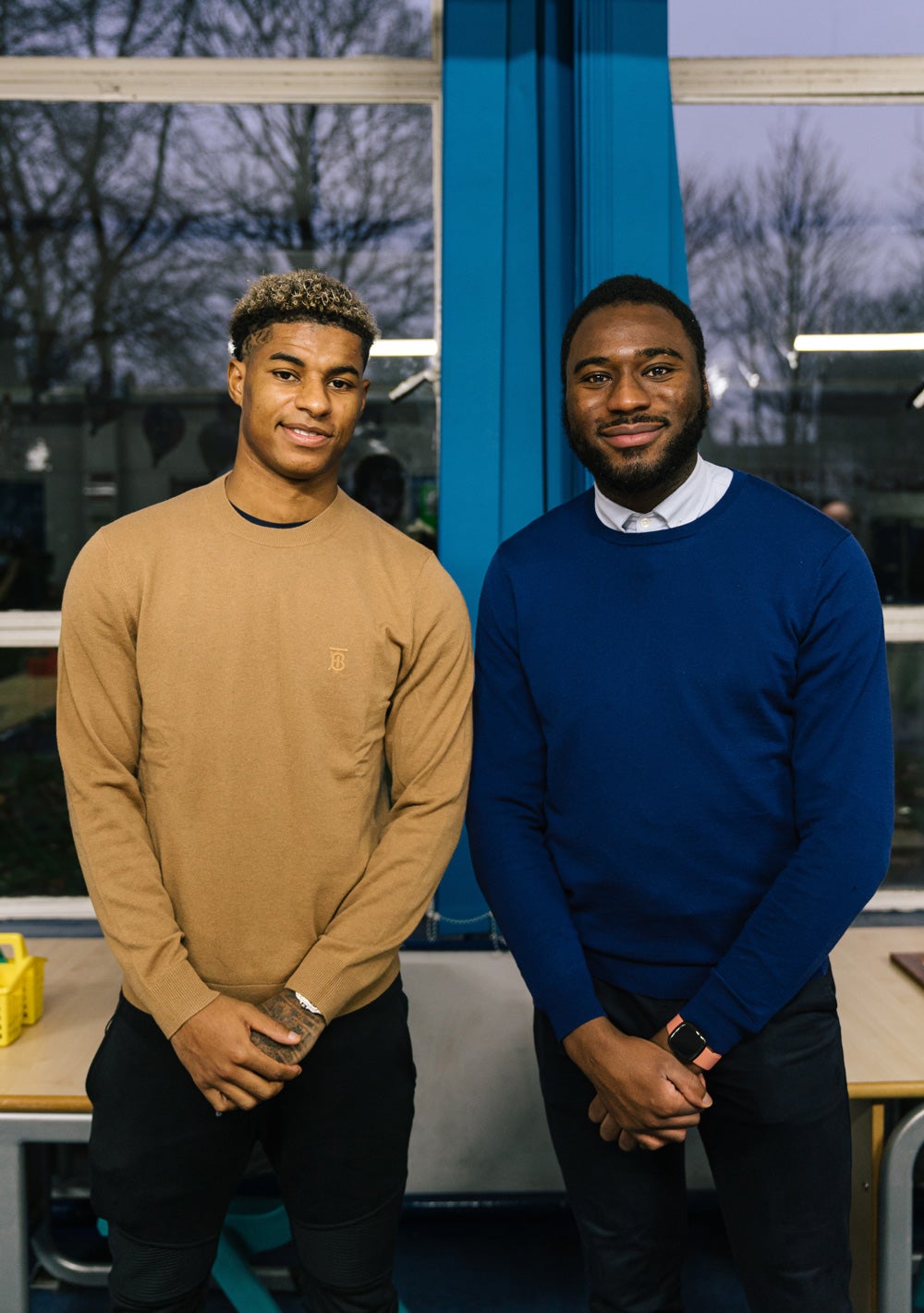 This new inspirational guide aimed at children aged 10–14 years encourages readers to use their voice to champion causes they care about. It will show that even the smallest changes can have the biggest impact, and contain helpful advice from Marcus on the importance of teamwork, how to celebrate and champion difference, how to be kind to yourself and others, and how to use your voice to make a meaningful change for the better. The text will also include expert tips from social justice educator Shannon Weber and will be accompanied by black and white images and infographics. What's more, the campaign behind You Can Do It will once again encourage the gifting of copies to support children with the least access to books.
Marcus Rashford MBE says:
'It was important, ahead of pulling together the idea for You Can Do It: How to Find Your Voice and Make a Difference, that we spent a bit of time with children who had read You are a Champion, understanding what they took away from the book and what tools we could still equip them with, so they are best prepared for adult life. The insight sessions were brilliant and I'm proud of the outcome, focusing on how we can best champion one-another, and view difference as a positive rather than a means to discriminate. This is about how you can use your voice to support others. I'm thrilled to be continuing this journey with Carl and the Macmillan Children's Books team.'
Carl Anka says:
'I'm delighted to be collaborating with Marcus on another children's book. The creative journey of You Are a Champion was one of the most amazing things I've ever experienced, so when he floated the idea of another book I leapt at the chance. We want to build on some of the ideas and principles developed in the first book and hopefully create something to help young people foster their communities and go out and shape the world.'
You Are a Champion launched to huge success, instantly landing at #1 in the children's charts in its debut week, and has now sold over 400,000 copies globally. In 2021, Marcus won the FutureBook Person of the Year and the Books Are My Bag Breakthrough Author of the Year award.  In addition, You Are A Champion won WHSmith's Book of the Year, the Sainsbury's prize and was shortlisted for Waterstones Book of the Year.
Belinda Ioni Rasmussen, Managing Director, Macmillan Children's Books says: 
'We couldn't be more proud to be publishing this new non fiction title by Marcus Rashford. Marcus' bestseller, You Are a Champion, is a practical guide, which has had a tangible impact on its readers and now You Can Do it takes everything a step further, helping young people to find their voice and showing them how to use it for good in their communities. This second book establishes Marcus as an important authorial voice, a life coach, who aims to reach, inspire and support all young people. MCB remains committed to supporting Marcus in getting You Can Do it into the hands of as many children as we can and continuing to promote Marcus's mission to make reading and books accessible to all children.  '
Marcus's debut middle-grade fiction book, The Breakfast Club Adventures, co-written with Alex Falase-Koya and illustrated by Marta Kissi, will be published in May 2022 and will be the Marcus Rashford Book Club's third recommended title, with over 50,000 copies donated to disadvantaged children.