Macmillan Children's Books signs Leah Williamson OBE, captain of the England women's football team
You Have the Power: Find Your Strength and Believe You Can is published on 30 March 2023.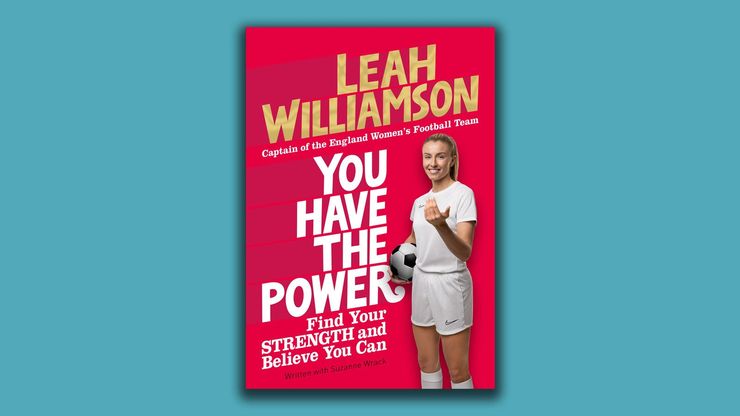 Macmillan Children's Books is delighted to announce the publication of You Have the Power: Find Your Strength and Believe You Can by Captain of the Lionesses, Leah Williamson, co-written with journalist Suzanne Wrack, on 30 March.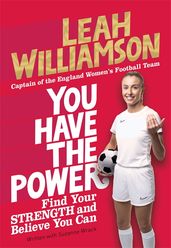 Leah and her team's prowess on the pitch captured the nation's hearts last summer, and as the first captain in the men's or women's senior teams to lead England to a European victory, she hopes to motivate and inspire younger generations. Her guide will show girls and young women how they can conquer their fears and do anything they want, regardless of what society or the people around them say. Taking different stories from Leah's own life and her journey from team player to team leader, each chapter will demonstrate how to overcome challenges and succeed. Leah will use her own experiences to empower young people to become role models, team players and team leaders.  
The books will sit within MCB's unique strand of author-led non-fiction that aims to inspire and motivate children of all ages. 
'I am thrilled to be publishing my first book with the team at Macmillan. They truly share my passion in allowing young people, and girls especially, to realise their own potential and believe they can achieve whatever they put their minds to. Since our win in the summer of 2022, and with the platform we now have, it feels as though it is the right time to reach out to help them find the strength to believe in themselves, allowing them to become whoever they want to be. I remember being that age, and I remember how tough it was. At a time where I am still learning myself, I want to help guide these young people, and help them understand that it's not about being perfect, it's about growing and getting to a point that they are happy with.'

Leah Williamson