The best kids books with strong female characters and role models
Jean Menzies shares the best feminist books for kids and young adults – stories that are full of strong female role models to inspire and empower as well as entertain.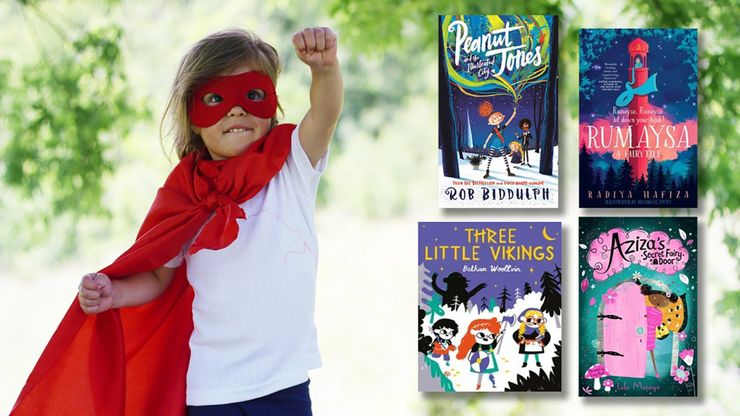 Growing up, children and young people are constantly confronted by images telling them what they can and should be. Even in the 21st century, many of those images have women and girls playing very specific gendered roles. But no one should be limited by their sex or gender; literature should encourage young people to be all of the wonderful things they could possibly be, from mathematicians and artists to detectives and inventors. The more diverse and empowering roles readers see girls take in these stories, the more they might consider the world of possibilities out there for themselves. Each of the books here offer readers of all ages the opportunity to see girls and young women doing amazing things, whether on a personal or global level, at home or across the world.
Children's books with strong female characters for children aged 0–3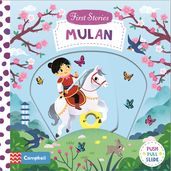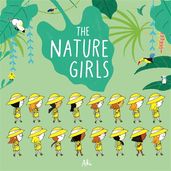 Looking for more beautiful books to read with little ones? Take a look at our edit of the best baby and toddler books.
Children's books with strong female characters for children aged 3–5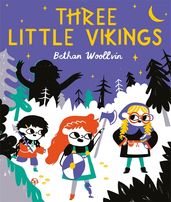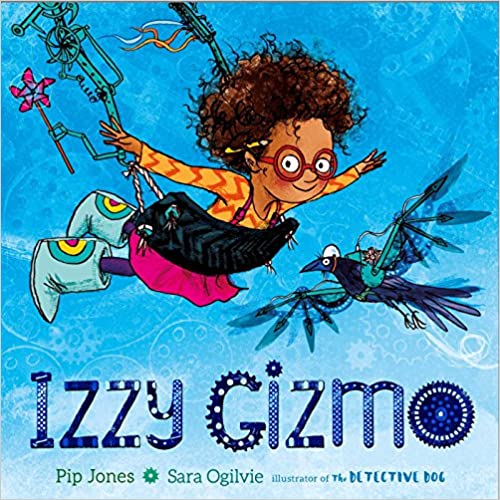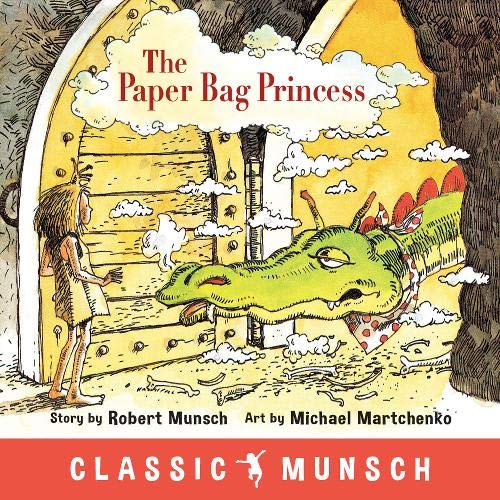 Children's books with strong female characters for children aged 5–8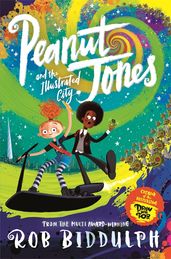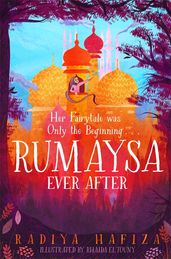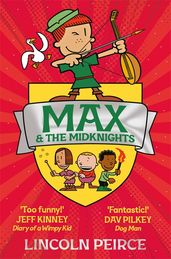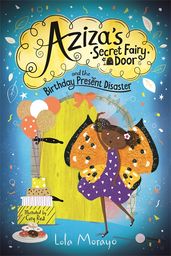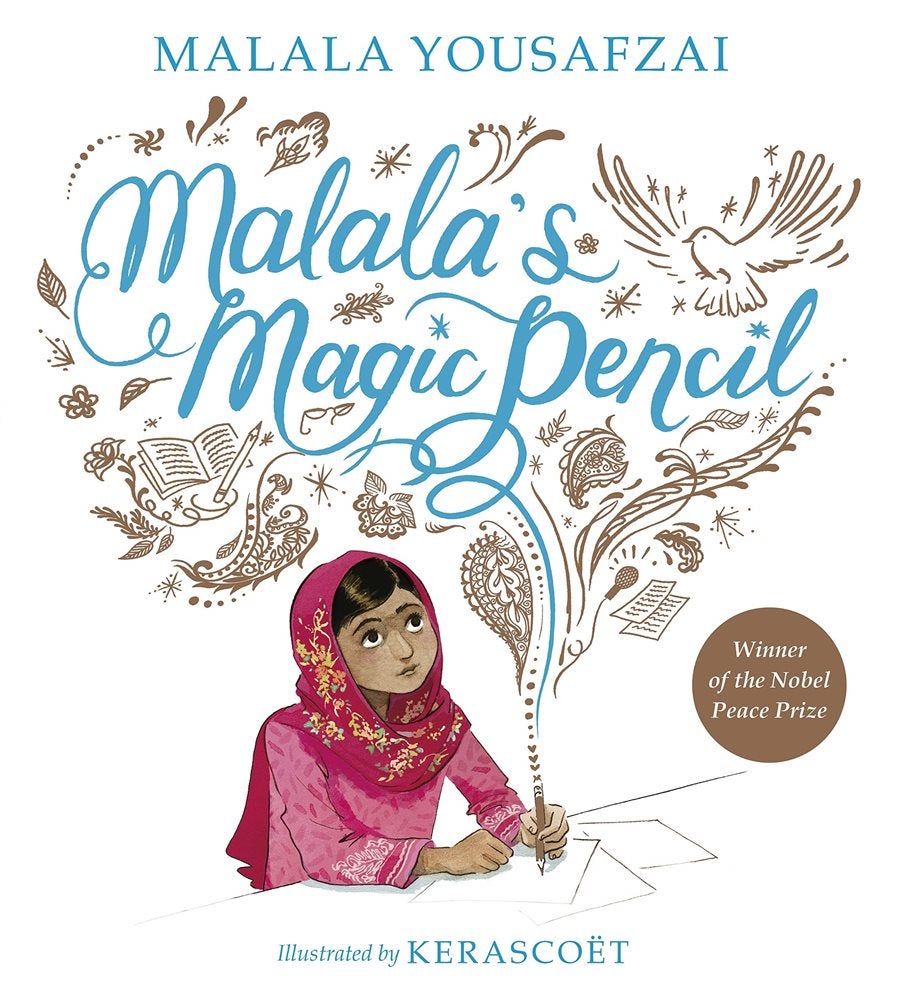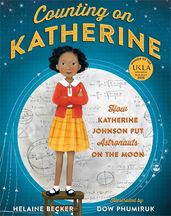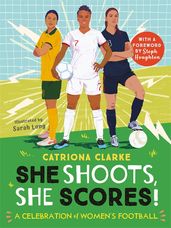 Kids books with strong female characters for children aged 8–12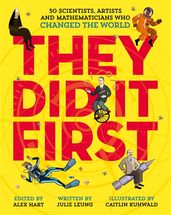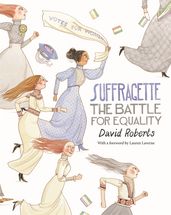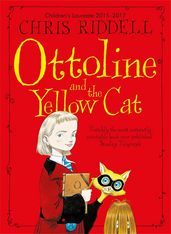 Young adult books with strong female characters