Books for kids who love Disney films
Are your little ones obsessed with Elsa, Moana or Nemo? Then they'll love these children's books for Disney fans.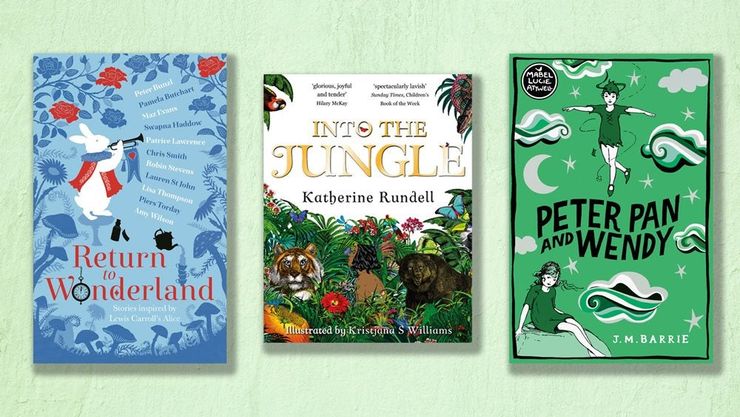 With such a wide range of media now fighting for children's attention – from films and television to computer games and YouTube – it can be difficult to get kids interested in reading. Sharing books with characters and stories that children already connect with can help them engage with the page as eagerly as they do with the screen. These books are sure to delight any kids who love Disney films.
Books for kids who love Disney's Frozen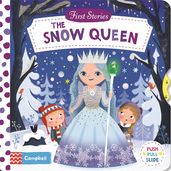 Books for kids who love Disney's Finding Nemo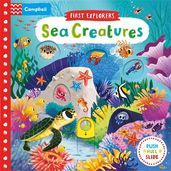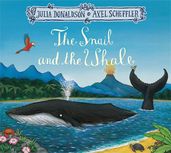 Books for kids who love Disney's Alice in Wonderland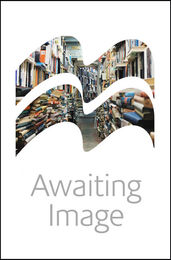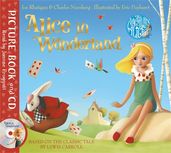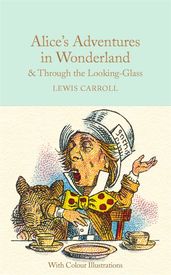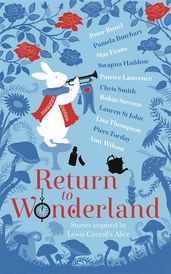 Books for kids who love Disney's Peter Pan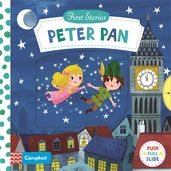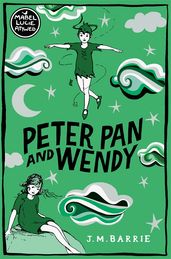 Books for kids who love Disney's The Lion King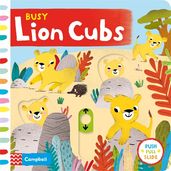 Books for kids who love Disney's Cinderella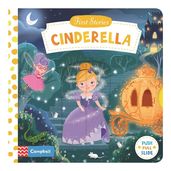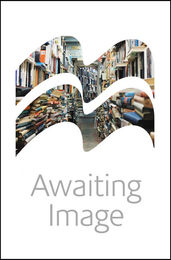 Books for kids who love Disney's The Jungle Book