Dame Judi Dench on the wit and lasting influence of George Bernard Shaw
Having brought his plays to life throughout her career, Dame Judi Dench reflects on the lasting influence of one of our most celebrated playwrights, George Bernard Shaw.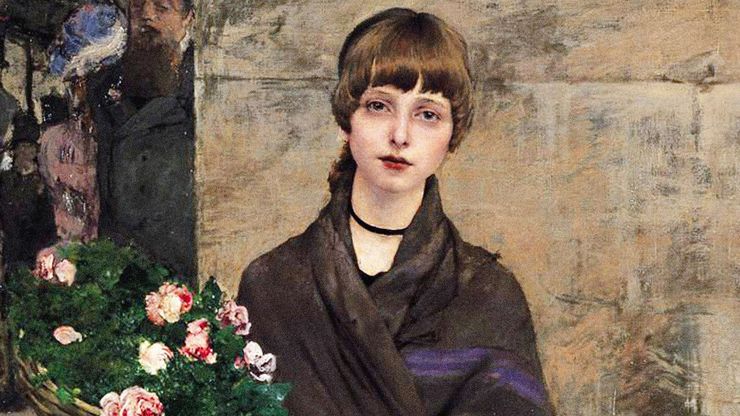 When the works of a playwright continue to resonate with audiences more than one hundred years after their first performance, their influence extends far beyond the stage. 
George Bernard Shaw's own story is one of eclectic talents and perseverance. Moving from Dublin to London as a young man, he established himself first as a revered music and theatre critic and began his literary career as a novelist before penning his own plays.
More than seventy years after his death, George Bernard Shaw is remembered as one of our most influential playwrights. Here, oscar-winning actor Dame Judi Dench reflects on just what made his works so extraordinary and her own experience of bringing many diverse roles in his plays to life.
I was flattered to be asked to write this, but unsure whether I could do justice to such a great and influential playwright. 
I did not think I knew enough about him, although I have appeared in four of his plays. What I do know is that when George Bernard Shaw first moved to London from Dublin at the age of twenty, he was not an instant success. It was his ambition to write, having given up on the idea of becoming an artist while still in Ireland. However, he was forced to accept office jobs to earn money, otherwise spending his time in the British Museum, reading and writing. His endeavours paid off and from the mid-1880s he began to be noticed. 
Shaw became the leading dramatist of his generation, and in 1925 was awarded the Nobel Prize in Literature. His influence is unquestionable, and he has been considered one of the most influential dramatists of the twentieth century. I have been lucky enough appear in:
Major Barbara
Too True to Be Good
Saint Joan
A Village Wooing 
My first appearance in Major Barbara was on live television – which is how they used to do things in the early days – which was good grounding for my later theatre appearance in the play. 
Most actors of my generation wanted to appear in a Shaw play, although I sometimes think that it is more fun to be in one than to watch one. They are wonderfully constructed plays and you have to pay great attention to the language, which means the audience has to pay attention to his words. His wit is appreciated as much now as when it was first presented. Most playwrights have a message to get across in their work; Shaw used his to disseminate his political, social and religious ideas, often in a humorous way. His plays are unique and I hugely enjoyed having the chance to play so many diverse parts. 
He may have fallen out of favour in recent years, but his work has stood the test of time and I'm convinced will continue to do so.