Trailblazing women writers: authors who broke the mould
These pioneering female writers railed against the social norms of their times and their work still inspires and resonates today.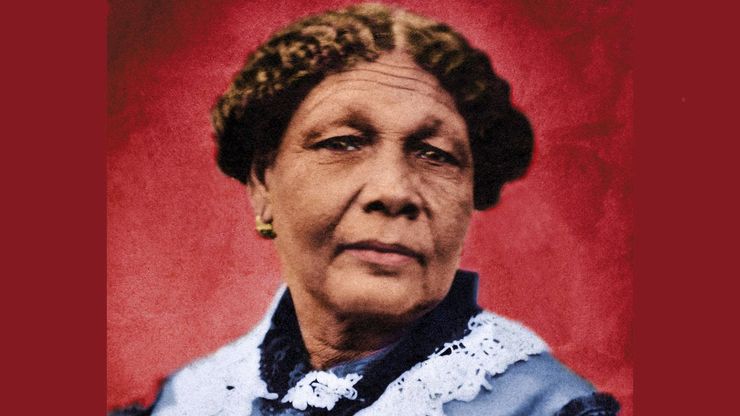 Women have long fought against the constraints of their era to create great literature. Mary Shelley and Louisa May Alcott broke the mould of what was expected of Victorian women, while Mary Seacole was both a pioneer of nursing and the first black woman in Britain to publish an autobiography. Harriet Beecher Stowe was a staunch abolitionist whose bestselling novel helped popularize the anti-slavery cause, and Virginia Woolf ruptured the concept of 'womanhood' with the gender-fluid protagonist of Orlando. Here's the lowdown on these five wonderful women.
Mary Shelley
Mary Shelley was the daughter of Mary Wollstonecraft, feminist philosopher and author of A Vindication the of Rights of Women, so it's no wonder she refused to be constrained by the Victorian norms. Reading her mother's books from a very early age gave Mary a kick start in education that other girls in the era were deprived of. Mary was bold and determined from a young age, and at seventeen secretly left home for France where she eloped with Percy Shelley, a married, radically liberal poet whose wife was pregnant with his first child. Their unconventional relationship is detailed in journals which also document the conception of Mary's masterpiece, Frankenstein. 
This gothic novel was the result of a competition between Mary, Percy and Lord Byron to see who could write the best ghost story. While immediately after her death Mary was remembered mainly as Percy Shelley's wife, she is now recognized as a major figure of the Romantic movement, and Frankenstein has been described as the first science fiction novel: truly groundbreaking.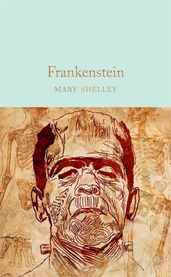 Louisa May Alcott
father was a transcendentalist, meaning he believed in self-reliance and the goodness of nature. He was not though a great financial support to his family. The sacrifice Louisa's mother made to bring up the family was not recognised by her father, and Louisa grew up with the desire to address the wrongs done to women. She was a huge advocate of both women's suffrage and abolition – she became the first woman to register to vote in Concord, she was a founder of the Women's Educational and Industrial Union in Boston and her family were station masters for the Underground Railroad. The courageous heroines of her world-famous novel Little Women have inspired generations of readers.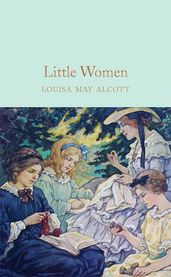 Mary Seacole 
was the daughter of a Scottish army lieutenant and a free Jamaican nurse who ran Blundell Hall, a boarding house in Kingston. Mary was proud of her Jamaican and Scottish roots, and army connections allowed her to combine the knowledge of military doctors with her mother's herbal remedies. When the Crimean War broke out she was keen to offer her services, but was refused official support. Undaunted, she set up a famous hotel for British soldiers which offered welcome respite from the frontline. Wonderful Adventures of Mrs Seacole in Many Lands is her autobiography.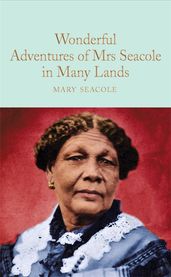 Harriet Beecher Stowe 
was one of eleven children brought up by a Calvinist preacher father. Her older sister ran the Hartford Female Seminary which gave Harriet the rare opportunity of an academic education. The family moved to Cincinnati, Ohio where they came into contact with many escaped slaves and Irish immigrants competing for jobs in the shipping business. Harriet played an active role in a series of debates between colonists and abolitionists and also supported the Underground Railroad by housing fugitive slaves. Losing her eighteen-month-old son inspired her to write about the issues of slavery, resulting in her famous novel Uncle Tom's Cabin. It was the bestselling novel of the 19th century, and the story depicting the realities of slavery is credited with helping fuel support for the abolitionist movement.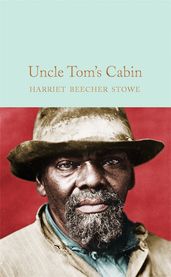 Virginia Woolf 
was born into a wealthy South Kensington household where the boys were sent to college and the girls were homeschooled. Her mother died when she was thirteen, followed by her half sister a few years later, which contributed to Woolf's mental illness. She later studied Classics and History at King's College London where she became involved in the women's rights movement. When Woolf's father died, the family moved to Bloomsbury and formed the Bloomsbury Group with other intellectuals. It was here that Woolf met Vita Sackville West, who became her lover and inspired Woolf to write Orlando, a faux biography about the titular character who one day wakes to find they have changed from a man to a woman.