Mother's Day quotes from world-famous writers
We've curated some of our favourite Mother's Day quotes penned by world-famous writers, to help you express your sentiments this Mother's Day.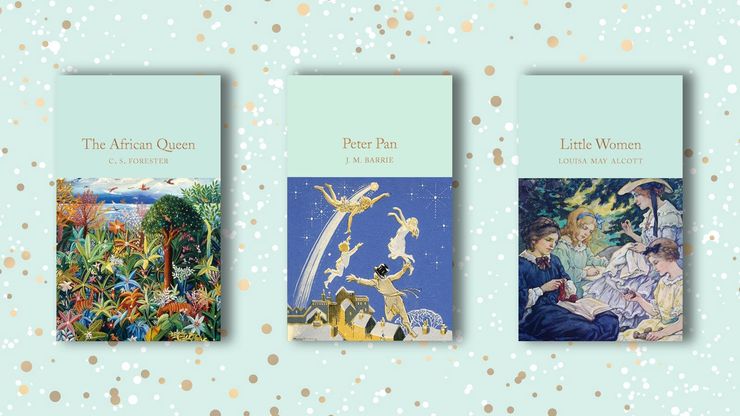 At a time when we want to celebrate the many roles that mothers and maternal figures play in our lives, our own words can sometimes fail to do our sentiments justice. So, from the hilarious to the heartfelt, we've curated a list of our favourite quotes about mothers by world-famous writers, especially for Mother's Day.
Inspiring quotes for Mother's Day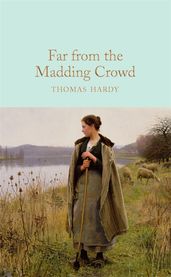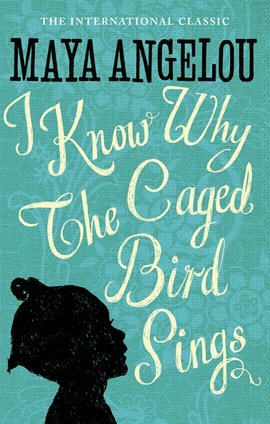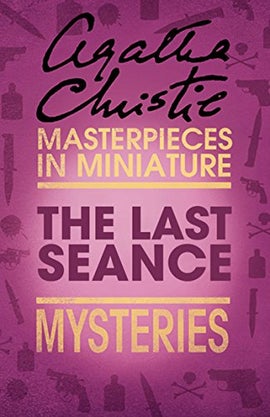 Funny quotes for Mother's Day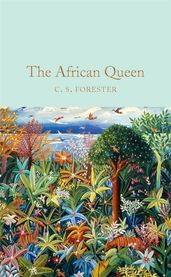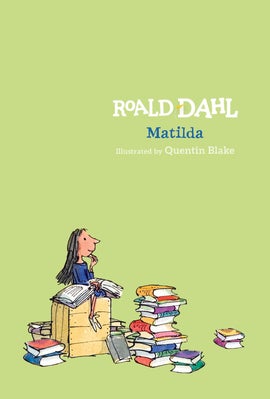 Sweet quotes for Mother's Day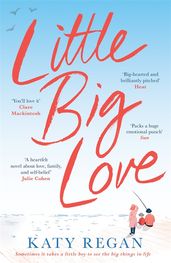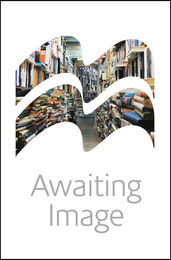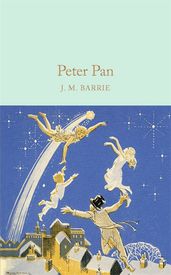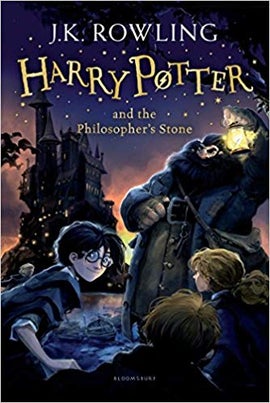 Sad quotes for Mother's Day