Our favourite mothers in literature
Ahead of Mother's Day we've put together a list of our favourite literary mums.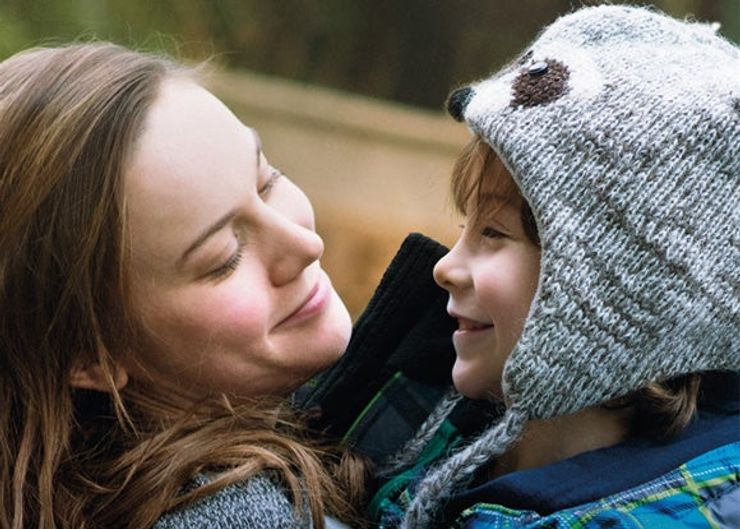 These ladies might not come close to our own dear mums when it comes to being kind, supportive and patient and, for the most part, growing up with them would have been a complete nightmare, but they're still a lot of fun to read about. Read on for the list of our favourite mothers from literature.
Bridget's mum in Helen Fielding's Bridget Jones' Diary

'A strange creature from the time when gherkins were still the height of sophistication'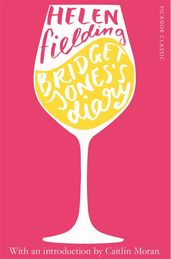 Ma in Emma Donoghue's Room

'"You must feel an almost pathological need—understandably—to stand guard between your son and the world."
"Yeah, it's called being a mother."'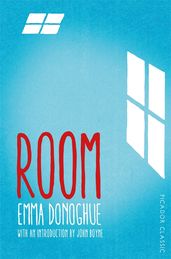 Lady Bracknell in Oscar Wilde's The Importance of Being Earnest
'To be born, or at any rate bred, in a hand-bag, whether it had handles or not, seems to me to display a contempt for the ordinary decencies of family life that reminds one of the worst excesses of the French Revolution… I would strongly advise you, Mr. Worthing, to try and acquire some relations as soon as possible, and to make a definite effort to produce at any rate one parent, of either sex, before the season is quite over.'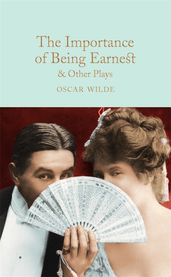 Grandmama in Roald Dahl's The Witches
'It doesn't matter who you are or what you look like, so long as somebody loves you.'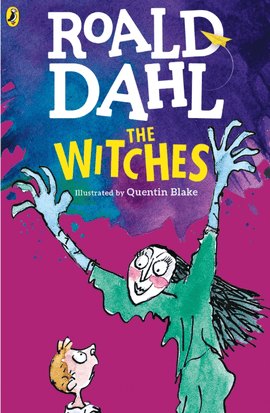 Moominmamma in Tove Jansson's The Moomins
'You must go on a long journey before you can really find out how wonderful home is.'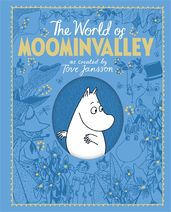 Marmee in Louisa May Alcott's Little Women
'The clocks were striking midnight and the rooms were very still as a figure glided quietly from bed to bed, smoothing a coverlid here, settling a pillow there, and pausing to look long and tenderly at each unconscious face, to kiss each with lips that mutely blessed, and to pray the fervent prayers which only mothers utter.'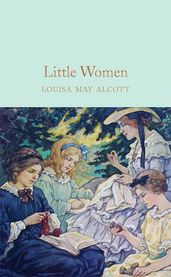 Catelyn Stark in George R.R. Martin's A Song of Ice and Fire series
'One day, she promised herself as she lay abed, one day she would allow herself to be less than strong. But not today. It could not be today.'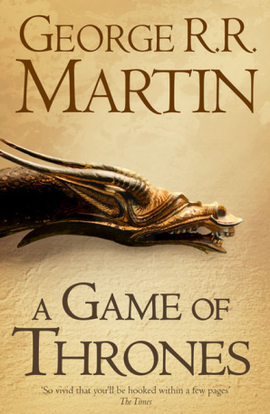 Dolly Oblonsky in Leo Tolstoy's Anna Karenina
'And they all fall upon Anna. What for? Am I any better? I at least have a husband I love. Not as I'd have wanted to love, but I do love him, and Anna did not love hers. How is she to blame, then? She wants to live.'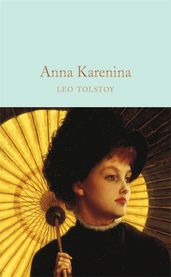 Mrs Waterbury in E. Nesbit's The Railway Children
'It's an odd thing—the softer and more easily hurt a woman is the better she can screw herself up to do what has to be done. I've seen some brave women—your Mother's one.'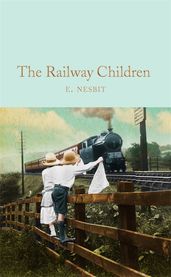 Molly Weasley in J.K. Rowling's Harry Potter series
'You - will - never - touch - our - children - again!'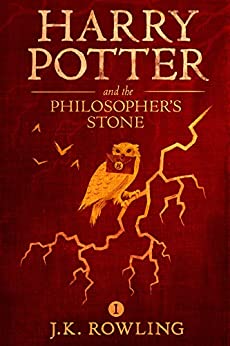 Watch our Bookbreak episode all about mothers in literature: