All Creatures Great and Small: a guide to James Herriot's books
Find out why the engaging and heartfelt memoirs of a vet in rural Yorkshire continue to fly, leap and gallop off the shelves.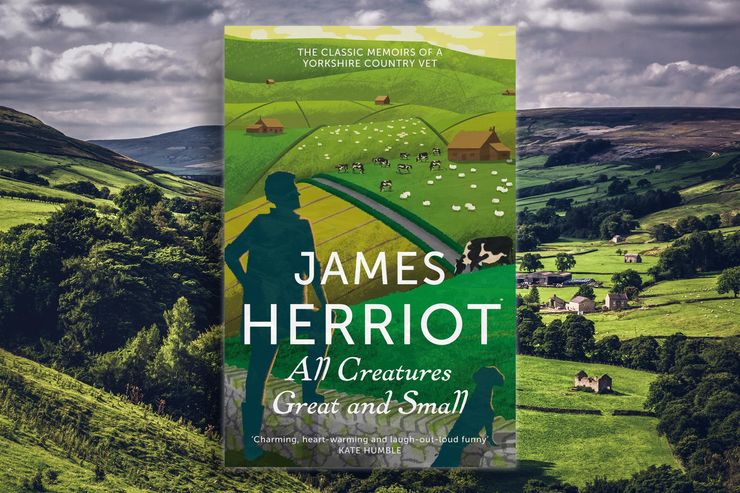 All Creatures Great and Small, James Herriot's wartime veterinary memoir, is now a television series starring Nicholas Ralph, Samuel West, Anna Madeley, Rachel Shenton and Callum Woodhouse. James Herriot's books are classic memoirs: feisty, funny and entrancing. Whether you're an animal lover, a student of human nature, or you have a penchant for the wild beauty of the Yorkshire moors, these books are for you. 
Looking for more memoir and real-life stories? Discover our selection of the best autobiographies and biographies.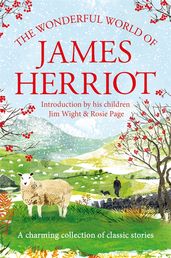 James Herriot's memoirs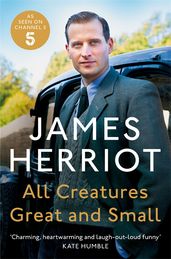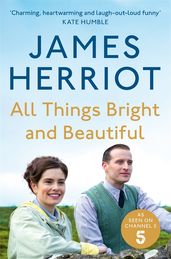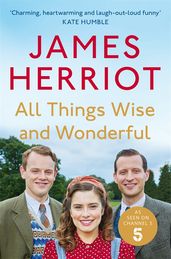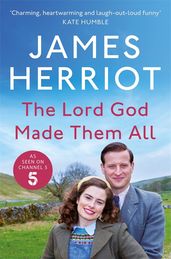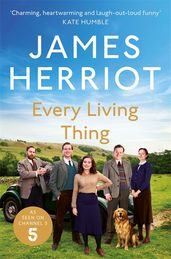 More books by James Herriot