All Creatures Great and Small: a guide to James Herriot's books
Find out why the engaging and heartfelt memoirs of a vet in rural Yorkshire continue to fly, leap and gallop off the shelves.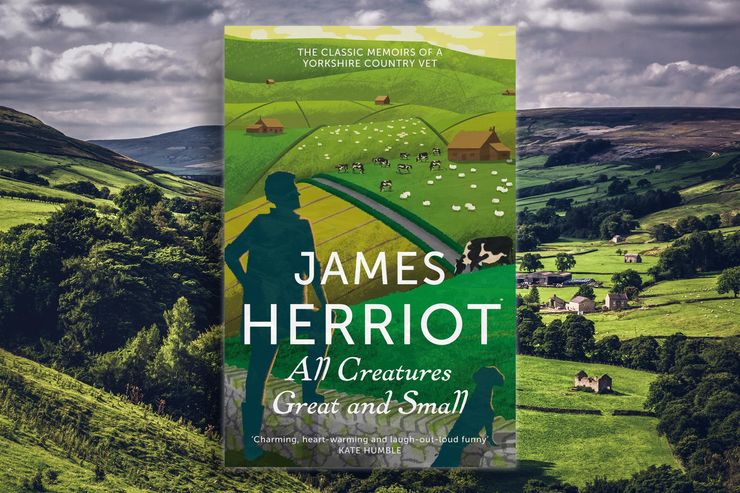 All Creatures Great and Small exists not only as James Herriot's wartime veterinary memoir, but also as an acclaimed TV adaptation starring Nicholas Ralph, Samuel West, Anna Madeley, Rachel Shenton and Callum Woodhouse – which, fans will be glad to know, is returning for a second series in January. But what about the original books that the series is based on? 
James Herriot's books are classic memoirs: feisty, funny and entrancing. Whether you're an animal lover, a student of human nature, or if you have a penchant for the wild beauty of the Yorkshire moors, these books are for you. 
James Herriot's memoirs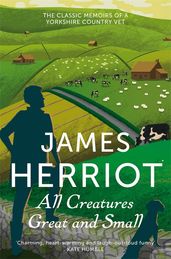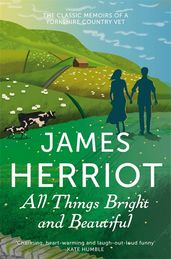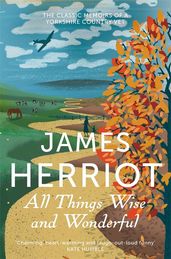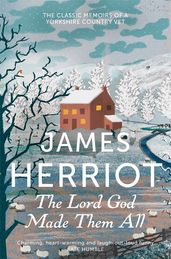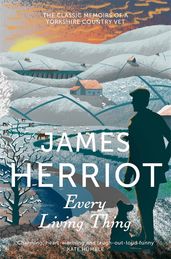 More books by James Herriot