Listen to a clip from Play by Kylie Scott, read by Andi Arndt
The hotly anticipated follow-up to Lick in the Stage Dive series.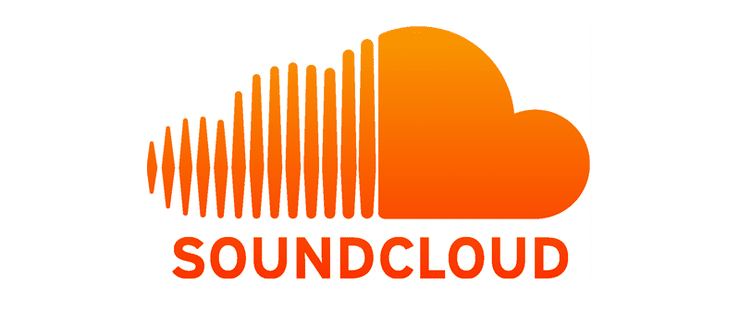 Mal Ericson, drummer for the world famous rock band Stage Dive, needs to clean up his image fast - at least for a little while. Having a good girl on his arm should do the job just fine. Mal doesn't plan on this temporary fix becoming permanent, but he didn't count on finding the one right girl.
Anne Rollins never thought she'd ever meet the rock god who plastered her teenage bedroom walls - especially not under these circumstances. Anne has money problems. Big ones. But being paid to play the pretend girlfriend to a wild life-of-the-party drummer couldn't end well. No matter how hot he is. Or could it?