Listen to a clip from Scarred for Life by Kerry Wilkinson
Listen to a clip from the audiobook edition of Scarred for Life by Kerry Wilkinson, read by Becky Hindley. Scarred for Life is the ninth mystery featuring Kerry Wilkinson's popular detective, Jessica Daniel.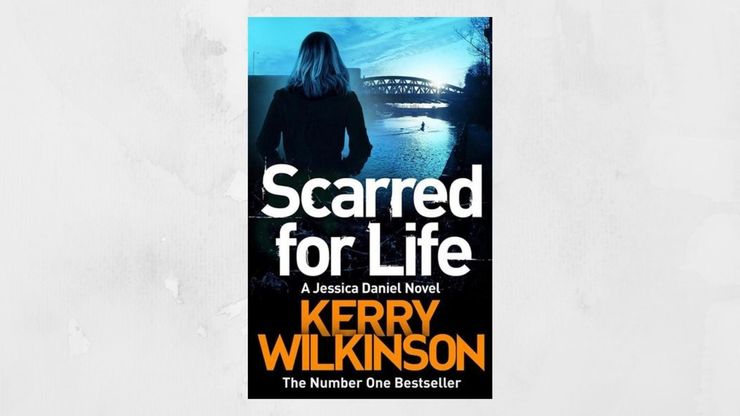 DI Jessica Daniel is not having a good week. Her wallet's been nicked, the refurbished incident room is already falling apart, and a new football-mad constable is driving her crazy.
She also has bigger things on her mind. A student's body has been dumped in a wheelie bin at the back of a university building, with a vague link to an Olympic medallist and a theory that it could have been an induction which went wrong.
There's the tattooed shop raider who has her team stumped; someone attacking lone women; a chief inspector who seems to have a problem with her; and someone putting letters through her front door insisting that she's caught 'the wrong man'.
Worlds are colliding for Jessica - and, if she's not careful, someone close to her might not make it out in one piece.