Pan Macmillan acquires the new book from multi-million international bestseller Kristin Hannah
The Women will be published in February 2024.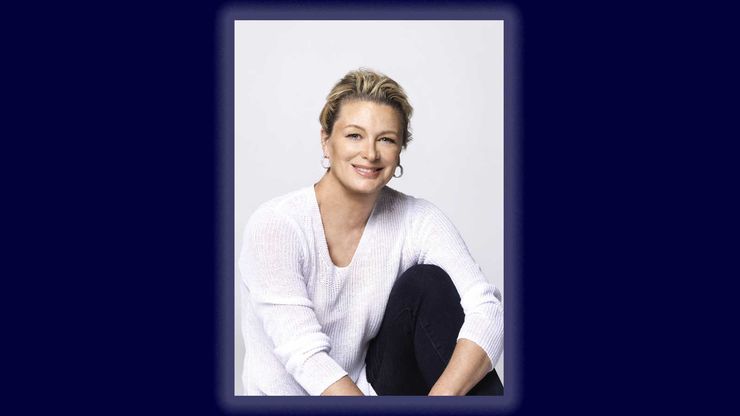 Kristin Hannah's novels have captivated millions of readers across the world, selling over 25 million copies in nearly 50 languages. 
Her most recent novel, The Four Winds, was a UK and international bestseller in 2022, The Nightingale is a Reese Witherspoon Book Club pick and soon to be a major film, and Firefly Lane is a number one series on Netflix. 
The Women is a story of devastating loss and epic love. It is both an intimate portrait of a woman coming of age in a dangerous time and a story of a nation divided by war. 
'I have long been a passionate fan of Kristin's powerful and compelling storytelling with strong female characters and a wonderful sense of place and atmosphere at the heart. The Women is an incredible story for which we have bestseller ambition.'

Trisha Jackson, Publishing Director
'I'm thrilled to continue and deepen my publishing relationship with Pan Macmillan. Their support and enthusiasm for my work, especially The Women, is an author's dream come true.'

Kristin Hannah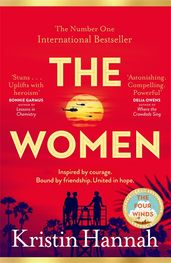 Author photograph (c) Kevin Lynch