Sue Grafton's top five detectives
Sue Grafton, author of the Kinsey Millhone Alphabet series, tells us her all-time favourite fictional detectives.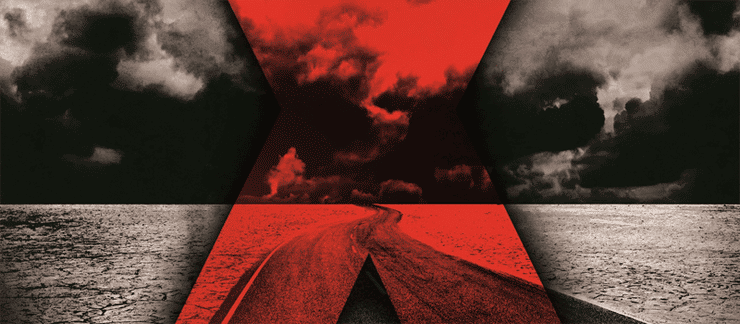 Sue Grafton is the much-loved New York Times number 1 bestselling author of the Kinsey Millhone Alphabet series, and one of the most popular female writers both in the UK and in the US. Here, she tells us her all-time favourite fictional detectives.
1. Philip Marlowe, created by Raymond Chandler
Philip Marlowe, who first appeared in The Big Sleep (1939), is your typical hard-boiled detective – loves liquor, works alone and doesn't pull any punches to root out corruption.
2. Lew Archer, created by Ross Macdonald
The Lew Archer eighteen novel series began with The Moving Target (1949). Rarely described, Archer is a cipher – 'So narrow that when he turns sideways he almost disappears.' Ross Macdonald
3. Hercule Poirot, created by Agatha Christie
Agatha Christie's literary career was launched in 1920 with the publication of The Mysterious Affair at Styles, which introduced her much-loved Belgian detective Hercule Poirot. He went on to appear in 33 novels, one play (Black Coffee), and more than 50 short stories.
4. Inspector Maigret, created by George Simenon
Inspector Jules Maigret is the commissioner of the Paris 'Brigade Criminelle'. Maigret appeared in 75 novels and 28 short stories, published between 1931 and 1972, starting with Pietr the Latvian.
5. Anna Lee, created by Liza Cody
Named as one of the best British female investigators, Anna Lee is a former police officer turned operative for a small detective agency in London. Dupe (1980), the first book in the series 'was intended to be a feminist story: to show the slights, insults and restrictions that ordinary, competent, intelligent women faced every day, especially those who worked in what at the time was seen as a man's world - a detective agency.' Liza Cody
Discover A is for Alibi, the first book inSue Grafton's bestselling Kinsey Millhone Alphabet series, below.