I contain multiples: why we can't stop buying different copies of the same book
But this one has exclusive end papers. . .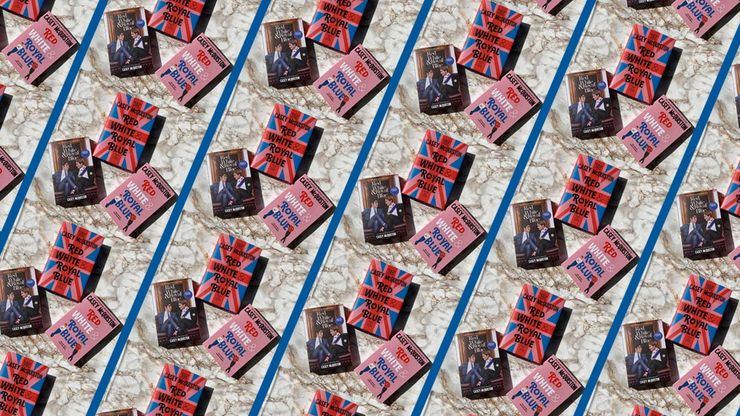 Your TBR pile has taken over the house. You've instigated a book-buying ban. And yet you just can't stop yourself from picking up that special edition of a book you've already read. . . From sprayed edges, new illustrations, bonus chapters and executive hardback reissues to hunting down out-of-print rarities: we asked readers what keeps them coming back for more. 
It is a truth universally acknowledged, that a Bookstagrammer in possession of good taste, must be in want of another copy of Pride and Prejudice
'I collect Pride and Prejudice editions because out of all the classics, it's always been a firm favourite. Elizabeth Bennett and Mr Darcy are up there in my top literary characters, so when I see a new edition, I have to snap it up!'

@booksandlovelythings
'Einstein got it right when he wrote E(enjoyment)= m(multiple)c(copies) squared'
'If you're worried black holes are too difficult to understand in one medium, why not try two? You can have an audiobook for when you're out and about, you can have a hardback for cosy at-home reading, or you could even treat yourself to the most luxurious of reading experiences by going in-ear while reading the physical book.'

Will, Senior Digital Marketing Executive at Pan Macmillan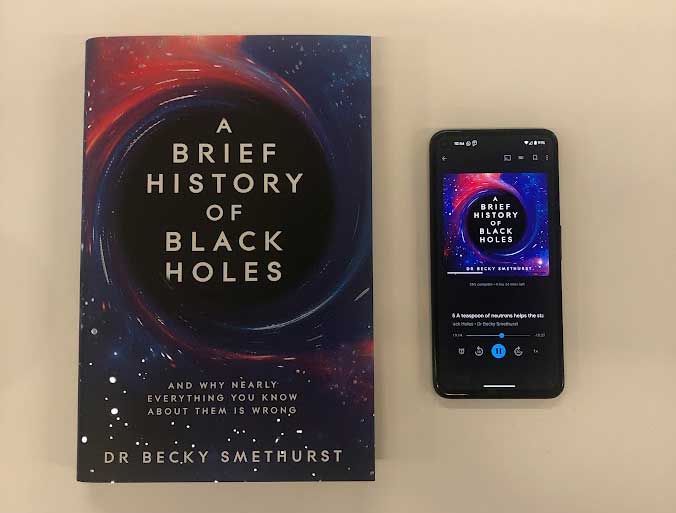 Olivie Blake, queen of spredges
'If I really enjoy a specific book or author and they have multiple copies of their books, I try to collect them all. They look gorgeous on a shelf and support the author in their work! I think collecting books is a separate hobby for myself, as it is for many others. '

@booklybabe
Bonus features
'I've been a bit of a B.S. Johnson obsessive since university and keep an eye out for old editions, out-of-print titles and rarities. I've got two copies of Albert Angelo, his wildly innovative 1964 novel. It's partly about the romantic failings of a supply teacher, partly a ferociously funny interrogation of the novel form – perfect for literary readers, especially any fans of Joyce, Beckett, or contemporary experimental writers like Max Porter. I won't spoil it, but there's a certain unusual aspect to the physical structure of Albert Angelo print editions that made multiple versions a must – not a chance I'll stop at two!'

Kieran, Metadata Executive at Pan Macmillan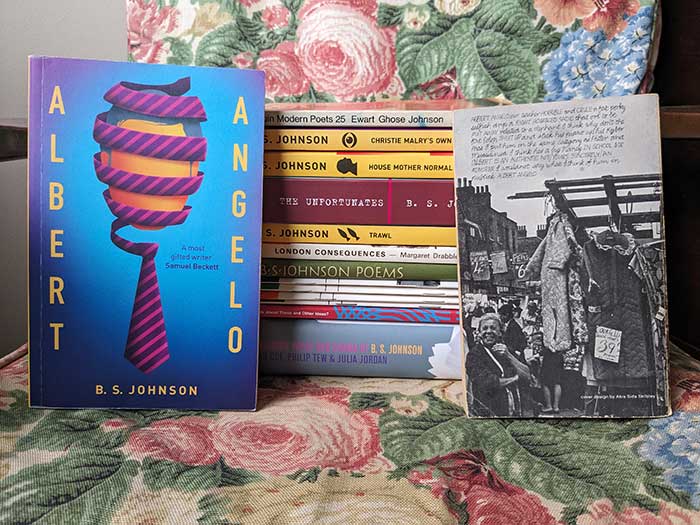 Celebrating favourites
'What draws me to Shelley Parker Chan's writing is their ability to draw me in immediately as a reader. When I first picked up She Who Became the Sun, it was the combination of historical retelling meets high fantasy that struck me – I love a detailed and well-researched East Asian mythological tale, especially from Chinese history. So my journey of collecting multiple copies began!'

@the_pundlit
Curiouser and curiouser. . .
'When it comes to a classic, there is no such thing as too many editions. I particularly love my Salvador Dali illustrated Alice's Adventures in Wonderland which is a bit special and out of this world. Having different versions is aesthetically satisfying and a good excuse to read your favourites over and over again.'

Melissa, Editorial Assistant, Campbell Books