Pan Macmillan has bagged the explosive memoir from gypsy warrior John Fury
When Fury Takes Over: My Bare-Knuckle Life as the Head of the Fury Fighting Family will be published in autumn 2023.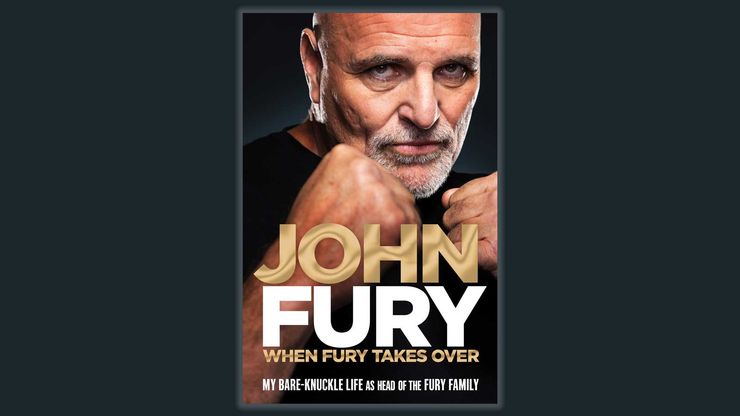 John Fury is well known in the boxing world, not only for his early guidance and mentorship in his son's careers, but also for his own professional boxing career that spanned eight years, and being unafraid to speak his mind about the sport. When Fury Takes Over will leave no stone unturned when it comes to his remarkable life story.
The book will chronicle Fury's story in full for the first time, from his birth into a family of Irish travellers to memories of his time bare-knuckle boxing and lessons learned from his time in prison. As well as, of course, his role as father and mentor to his boxing sons, including two-time heavyweight world champion Tyson Fury. 
'This is going to be the real story of my life – traveller stories, fighting stories, family stories. It hasn't always been easy but I'm proud of all I've built along the way and, lucky for you, I'm not afraid to tell it like it is.'

John Fury
'When it comes to publishing autobiographies, I have a soft spot for a strong personality who isn't afraid to speak their mind, and they don't come much more memorable or outspoken than John. His story is multi-layered and fascinating, and his opinions unregulated and from the heart. I'm looking forward to everyone enjoying John's company as much as we have working on his book.'

Sara Cywinski, Publishing Director