Mary Shelley, Frankenstein and the year without a summer
Today marks the 200th anniversary of the likeliest date of Mary Shelley's dream in 1816 that resulted in her writing Frankenstein.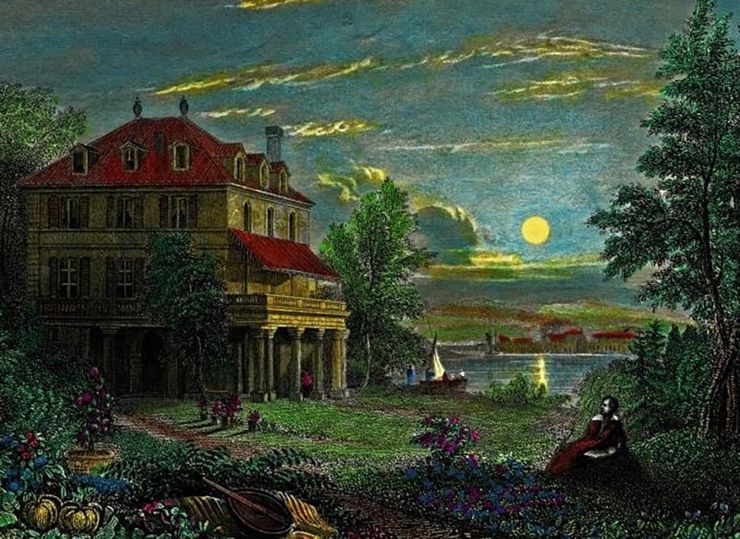 Born on 30th August in 1797, in Somers Town, North London, Mary Shelley is best known for her gothic masterpiece, Frankenstein. Read on for the story of the year without a summer, and how the book came to be. 
The creation story of Mary Shelley's dark tale of science misused is nearly as famous as the novel itself.
The summer of 1816 became known as 'the year without a summer' due to the cold, dismal, damp conditions and torrential rain experienced throughout Europe, North America and Asia. We now know this was due to the eruption of Mount Tamboro in Indonesia which sent clouds of volcanic ash across the planet, but to the 18-year-old Mary Godwin (who would later become Mary Shelley on marrying the poet Percy Shelley in December 1816), cooped up in a chalet on Lake Geneva, the terrible weather would have been a mystery. 
In May 1816 Percy, Mary, their son William and Mary's stepsister Claire Clairmont, a lover of Lord Byron, travelled to Geneva. 
Lord Byron himself, along with his personal physician, Dr Polidori arrived on Lake Geneva not long after and took up residence in the nearby Villa Diodati. Thanks to the terrible weather, the group spent many evenings in the villa, as Mary recalled it,
'Many and long were the conversations between Lord Byron and Shelley to which I was a devout but nearly silent listener. During one of these, various philosophical doctrines were discussed, and among others the nature of the principle of life, and whether there was any probability of its ever being discovered communicated'. 
On evening, inspired by his reading of Fantasmagoriana, a collection of translated German horror stories, Byron challenged everyone in the group to come up with their own terryifying tale. It seems fair to assume that all this telling of scary stories lead Mary to have the nightmare that gave her the initial idea for Frankenstein.
My imagination, unbidden, possessed and guided me, gifting the successive images that arose in my mind with a vividness far beyond the usual bounds of reverie. I saw – with shut eyes, but acute mental vision – I saw the pale student of the unhallowed arts kneeling beside the thing he had put together. I saw the hideous phantasm of a man stretched out, and then, on the working of some powerful engine show signs of life and stir with an uneasy, half-vital motion …' 
In the spirit of the stories told on the banks of Lake Geneva 200 years ago we've collected together some more of our favourite spooky tales.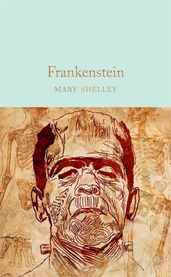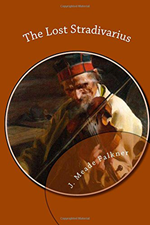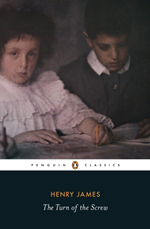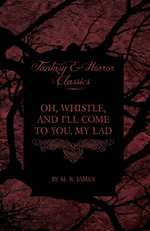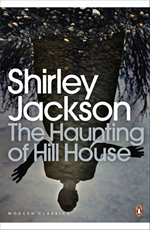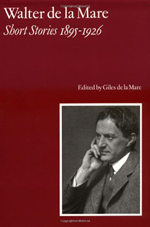 Love history? Sign up to our monthly history email to be the first to hear about all the latest and best historical fiction and non-fiction.