History's greatest diaries
The most revealing, facinating and harrowing personal diaries ever written, all of which offer a unique first-hand perspective of a momentous era in history, from World War Two to Apartheid.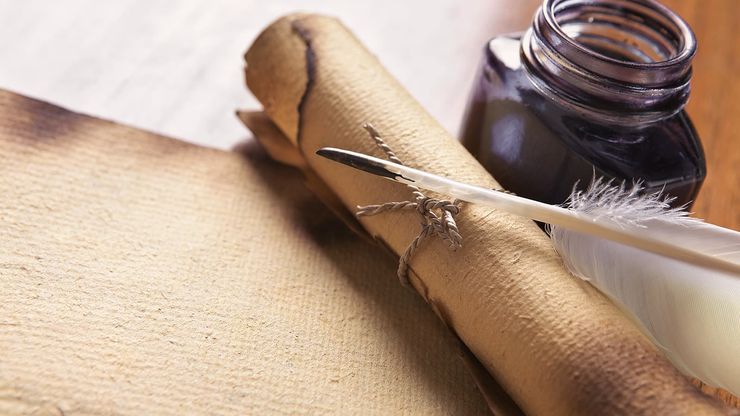 Personal diaries offer a unique first-hand perspective of significant moments in history in a way that official historical records rarely can.
We've compiled a list of the most revealing, significant and harrowing testimonies from individuals who lived through some of the most momentous eras in history.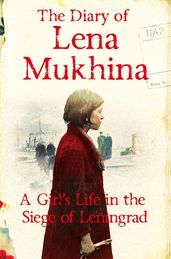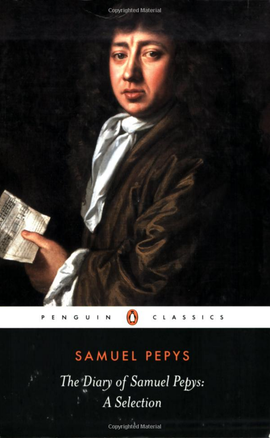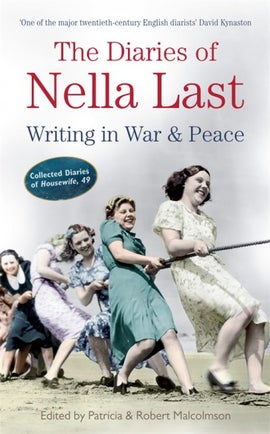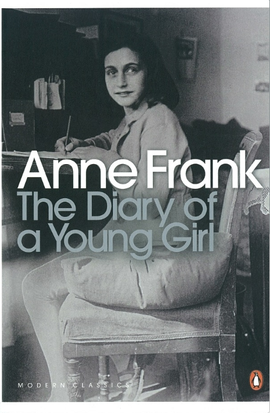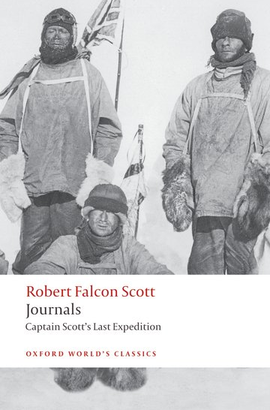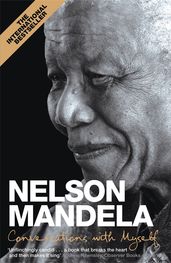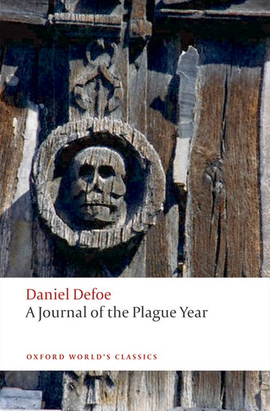 If you're passionate about history and looking for more inspiration for your next read, discover our list of the very best historical fiction novels, here.