The Pinch of Nom phenomenon
Pinch of Nom is a true phenomenon, from being the UK's most-visited food blog to a cookbook which has become the fastest-selling non-fiction title of all time.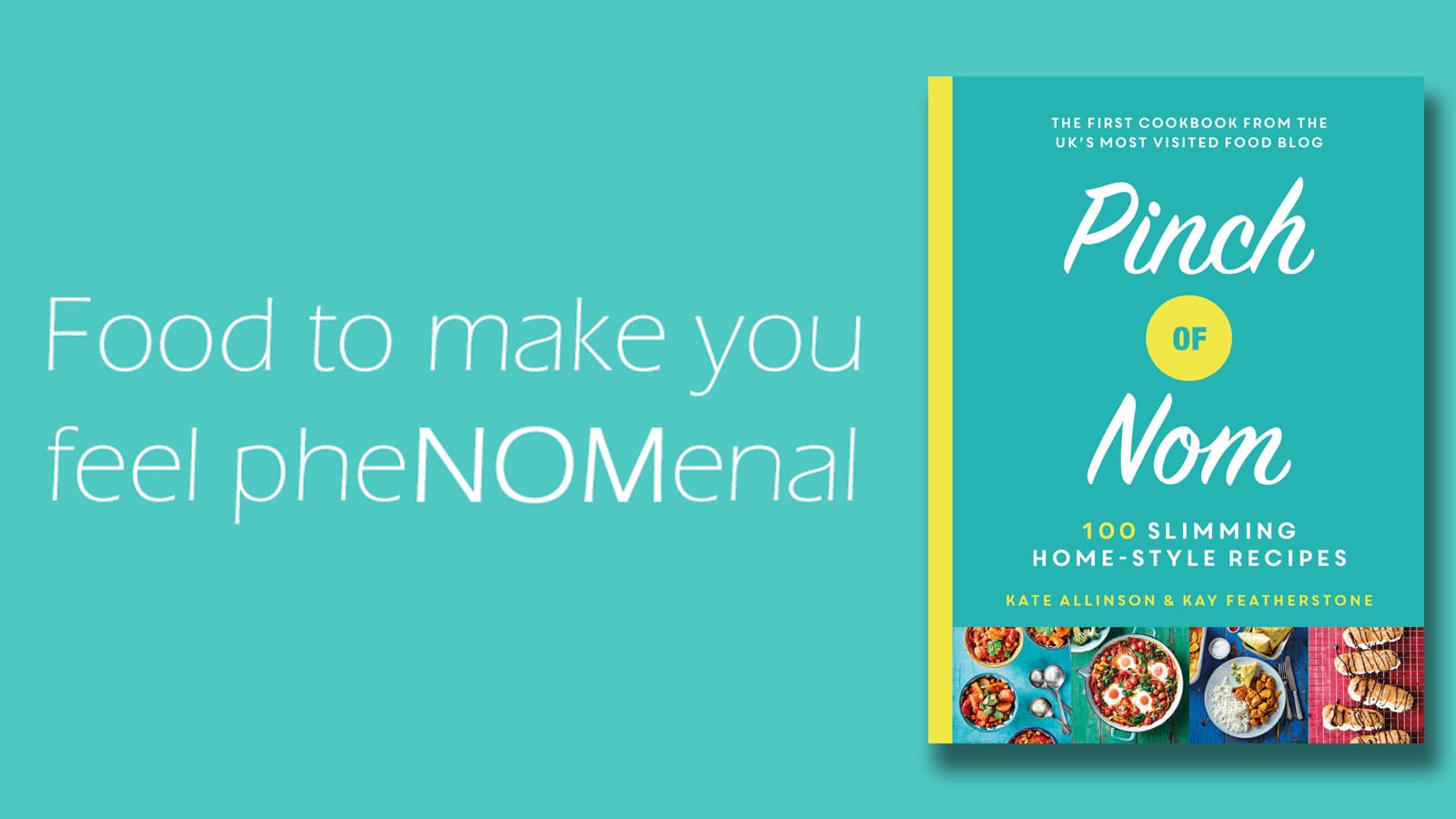 What is it that makes Pinch of Nom truly remarkable? While their delicious, easy-to-follow recipes that are compatible with the principles of the UK's most popular diet programmes have made Pinch of Nom beloved nationwide, it is the power of a community supporting each other towards a common goal that has seen this movement reach extraordinary heights.
The Pinch of Nom site was created in 2016 by Kate Allinson and Kay Featherstone, a chef and restaurateur from The Wirral, with the aim of teaching people how to cook. When the pair embarked on their weight loss journey, they began sharing healthy, slimming recipes and watched their community grow at an amazing rate.
Kay and Kate from Pinch of Nom said: "We have been absolutely blown away by the support for this book from our community, booksellers and everyone who has picked up a copy this week. We know it can be hard to be inspired in the kitchen if you are trying to lose weight and all we ever wanted to do with Pinch of Nom is to help people create delicious home-cooked slimming meals that don't taste bland or boring. To think that the book is out there being used in kitchens across the UK is incredible and we really want to thank our Pinch of Nom community – this is their book as much as it is ours, every single recipe is tested by them and, ultimately, Pinch of Nom is simply a group of people supporting one another and sharing recipe inspiration."