The best astrology books
Navigate your friendships, career and love life with our pick of astrology reads.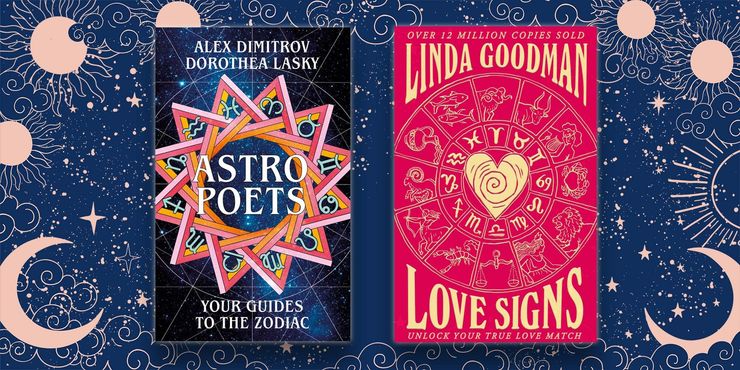 These lively astrology classics were first published in the 1960s and 70s, but remain a primer for those seeking meaning in the stars, when it comes to finding love, friendship or healing. In fact, astrology is having another moment in the spotlight after a huge resurgence amongst millennials.
Here, we reveal the best books for delving into the topic and finding guidance for navigating the ever-tumultuous modern world.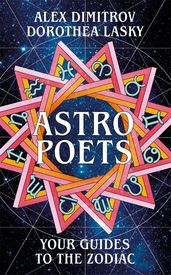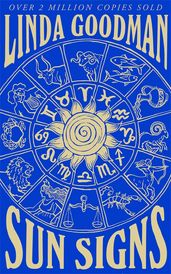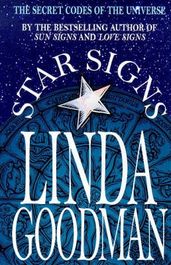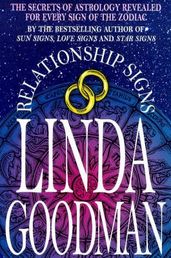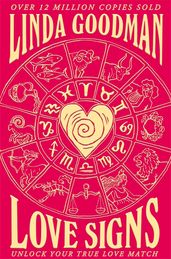 You might also like: