Picador pre-empts hotly contested American debut novel based on the life of Lee Miller
The debut novel by Whitney Scharer will be published in 2019.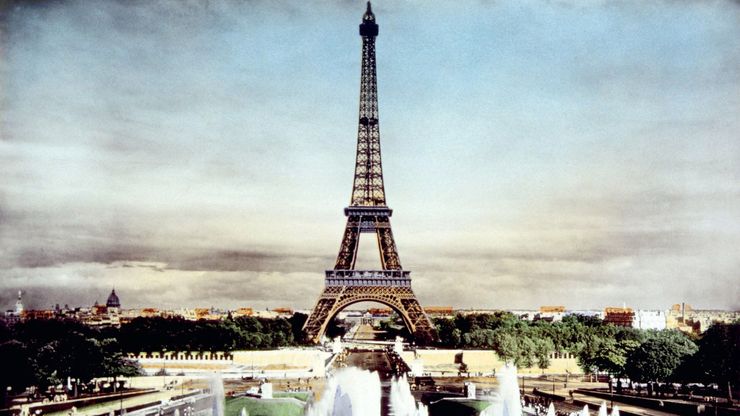 A debut novel that sparked a major US bidding war has been pre-empted by Picador Publishing Director Francesca Main within 48 hours of submission. The Age of Light will be a lead debut title for Picador in Spring 2019.
The Age of Light by Whitney Scharer tells the story of the passionate, turbulent relationship between model turned photographer Lee Miller and the Surrealist artist Man Ray, tracing Miller's life from her arrival in the bohemian Paris of 1929 through her years as a war correspondent to finding fame as a photographer and beyond. As Miller rejects the role of muse and asserts herself as an artist, Man's jealousy spirals out of control, and their mutual betrayals almost destroy them both.
Author Whitney Scharer earned her MFA in Creative Writing from the University of Washington, and her short fiction has appeared in numerous journals. The Age of Light is her first novel.
Of the novel, Francesca Main said: 'The Age of Light is nothing short of a masterpiece. I was immediately entranced by the intoxicating setting and mesmerising cast of characters, but what I loved most was the dazzling, complex figure of Lee Miller herself and the way Whitney Scharer has shed new light on a pioneering artist who might otherwise have remained in the shadow of the man she inspired. All of us at Picador are thrilled to have the honour of bringing this stunning novel to readers in the UK.'
Main acquired UK and Commonwealth rights from Caspian Dennis at Abner Stein on behalf of Julie Barer at The Book Group. US rights subsequently sold to Judy Clain at Little, Brown. Foreign rights have sold in nine countries including Germany, Holland and Italy, and further auctions are underway in multiple translation territories.