Cathy Rentzenbrink: My comfort reads
Cathy Rentzenbrink, author of Dear Reader and A Manual for Heartache, shares her favourite comfort reads.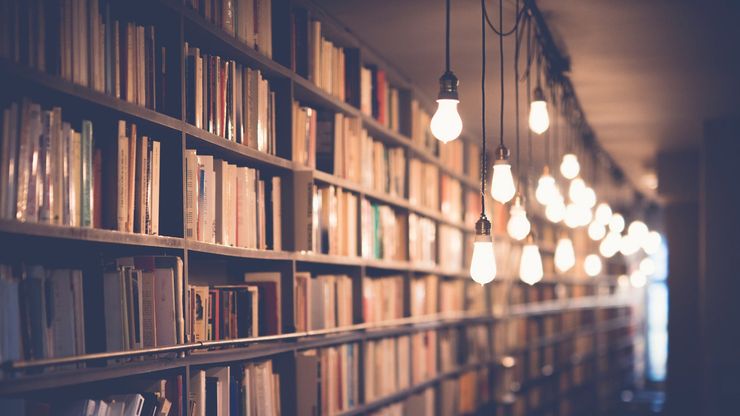 When Cathy Rentzenbrink was still a teenager, her happy family was torn apart by an unthinkable tragedy. In book A Manual for Heartache she describes the experience of coming to terms with loss, offering advice for ways to cope with whatever life throws at you. Here, Cathy shares her comfort reads, the books she turns to time and again during dark times.
'​"I've always loved books and reading, and ferreting out the life lessons hidden in everything from the Stoics to Narnia." '

Cathy Rentzenbrink, A Manual for Heartache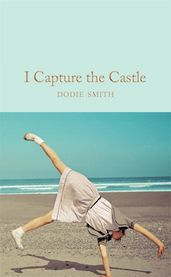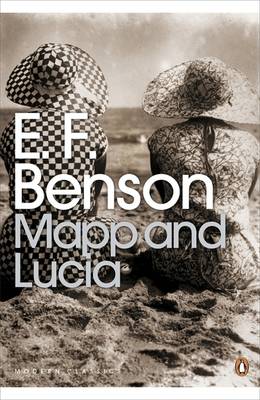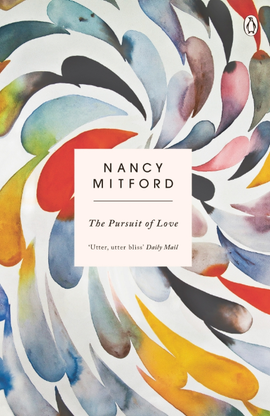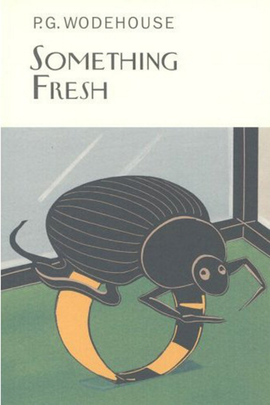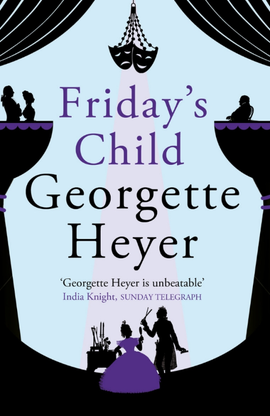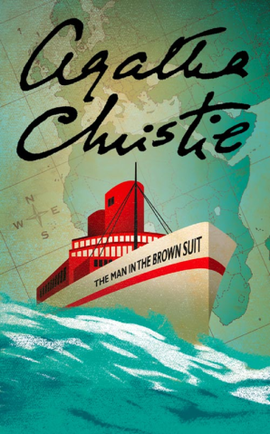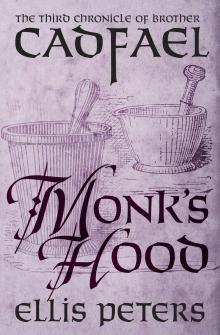 Writer and journalist Cathy Rentzenbrink's own books are also, not to be missed.