Cassandra Clare's books: a complete guide
Whether you're new to her work, or have been a fan since childhood and are eager to learn what's coming next, here's our guide to the fantasy writer Cassandra Clare's books.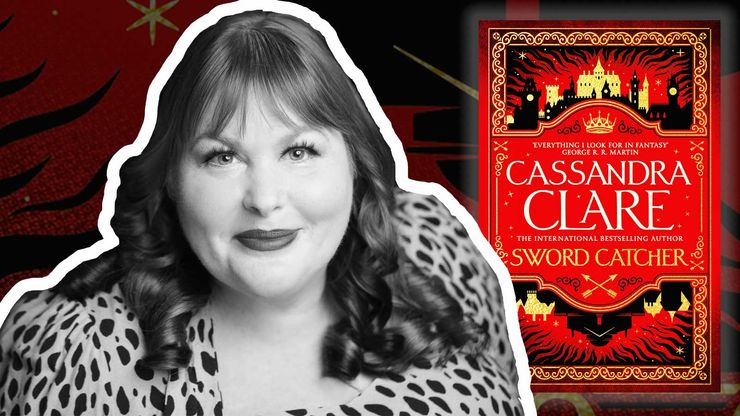 Cassandra Clare is the bestselling author of fantasy series The Shadowhunter Chronicles and Magisterium. Her YA and children's books have sold more than fifty million copies worldwide and she's now written her first novel for adults, Sword Catcher. 
Here, Cassandra introduces her work in her own words, and we share our guide to her must-read books.
I always loved reading, and started writing novels when I was twelve. They were all terrible but fun to write! Years later I was working in a children's bookstore in New York City and I reread a lot of my old favorite fantasy novels. They rekindled my desire to write, and I've been doing it ever since. I aim to write the kind of books I love to read – stories with adventure, romance, intrigue, humor, and magic. The Shadowhunter series combines elements of traditional fantasy and recasts them through an urban lens. In fairy tales, it was the dark and mysterious forest that held magic and danger. I wanted to write stories in which the city holds its own enchantment, mystery, and strange beauty. 
Sword Catcher is my first foray into creating a sprawling fantasy world. The city-state of Castellane is a bustling hub of trade where bejeweled nobles rub elbows with seedy criminals. The magic is inspired by Jewish tradition and mythology. As a Jewish person, I grew up absorbing history and lore, and it was great fun to revisit it in crafting this fantasy world. I hope readers will love Sword Catcher as much as I do!
What is Cassandra Clare's latest book?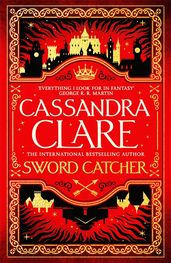 A guide to Cassandra Clare's book series
The Shadowhunter Chronicles 
The Shadowhunter Chronicles are made up of five series of YA novels, alongside several short story collections and graphic novels. Parts of the Chronicles have been turned into a film and a television show. Here's a guide to the five main book series.
The Mortal Instruments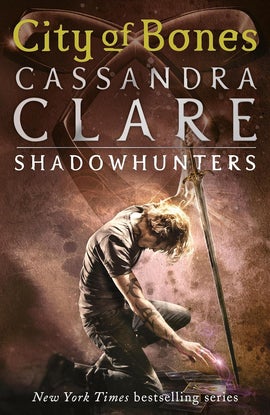 The Infernal Devices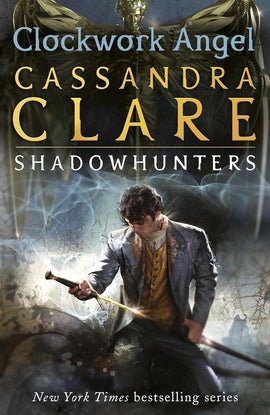 The Dark Artifices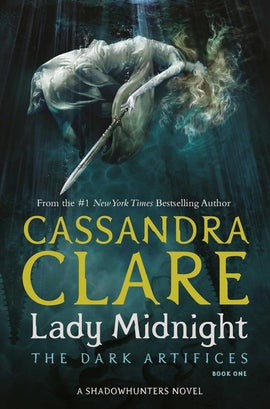 The Eldest Curses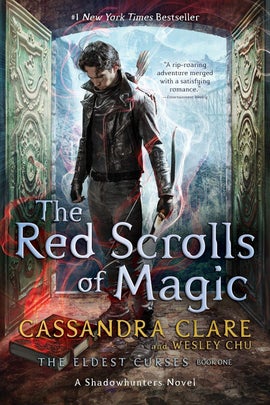 The Last Hours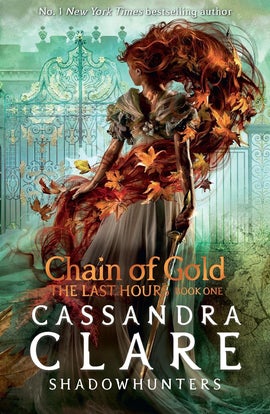 The Magisterium series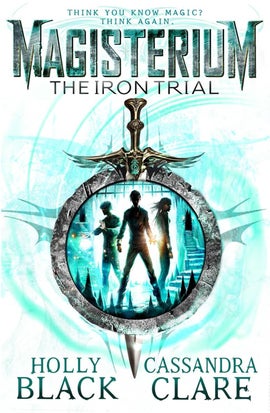 What order should I read Cassandra Clare books in?
It's generally recommended that The Shadowhunter Chronicles are read in order of publication (which is how they are ordered above), rather than following the in-series timeline chronologically. As for which series to start with – that may depend on your age, although there's no shame in reading children's or YA books as an adult!
Are Cassandra Clare books for adults?
The Magisterium series is aimed at children aged around 9+, whereas The Shadowhunter Chronicles are YA, and Sword Catcher is written for adults.
How many Shadowhunter books are there altogether?
Currently there are seventeen novels, alongside several companion books, short stories and graphic novels.