Carol Ann Duffy's Christmas poems
Carol Ann Duffy's Christmas poems are the perfect stocking filler. Here, Carol Ann reads from her Christmas poem, 'Frost Fair.'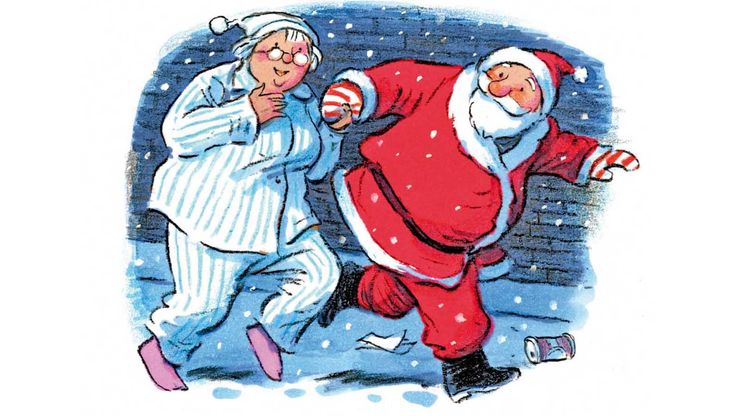 Nothing says Christmas like mince pies, mulled wine, presents under the tree, and Christmas poems by Carol Ann Duffy. Her Christmas poems are moving, magical and often funny, whether reworking Clement C. Moore's famous poem 'Twas the Night Before Christmas,' or telling the story of the miraculous truce between the trenches on a cold winter's night in The Christmas Truce. 
These pocket-sized hardbacks are beautifully illustrated and make the perfect stocking fillers for book lovers and poetry fans. In Frost Fair, inspired by the fairs held on the frozen Thames during the Little Ice Age, Carol Ann's narrator explores 'the town on the Thames' in the Great Winter of 1683. Here, Carol Ann reads an extract from the poem in the beautiful setting of St Albans Cathedral.
Discover more of our favourite Christmas poems.
For more Christmas gift ideas, don't miss our Christmas gift guide.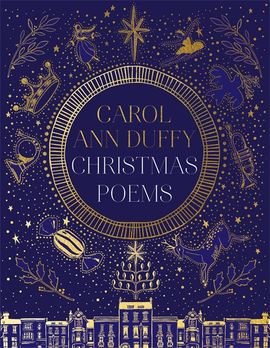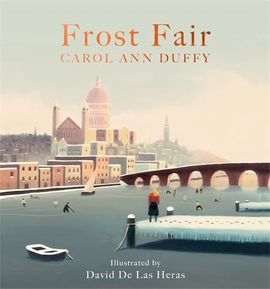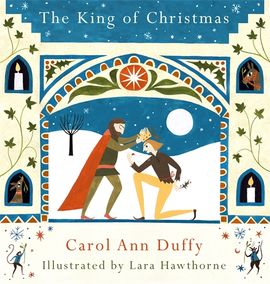 Watch our beautiful animation for Carol Ann Duffy's The King of Christmas.