Carol Ann Duffy's enchanting Christmas poems
Showcasing the great Carol Ann Duffy's bold and innovative voice alongside beautiful artwork from master illustrators, these Christmas poems make the perfect stocking fillers. Read on for our guide to these literary festive favourites.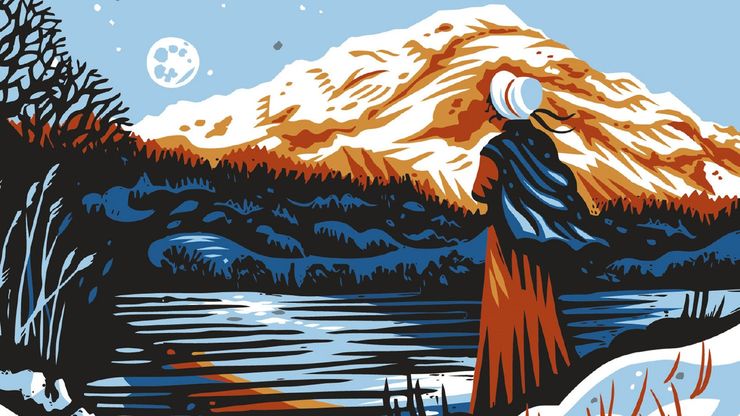 Magical and moving in equal measure, Carol Ann Duffy's Christmas poems never fail to warm the soul. Their stories span both countries and centuries, from the tale of the miraculous truce between the trenches on a cold winter's night in 1914, to the fairs held on the frozen Thames during the Great Winter of 1683. These beautifully illustrated pocket-sized hardbacks make thoughtful stocking fillers for book lovers and poetry fans and are perfect for reading by the fire over the festive season.
Read on for our guide to these enchanting works, and for more Christmas gift ideas for book lovers, don't miss our Christmas gift guide.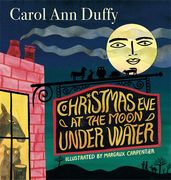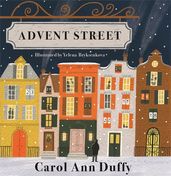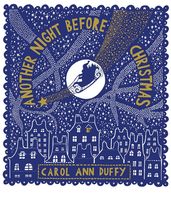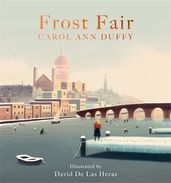 Here, Carol Ann reads an extract from Frost Fair in the beautiful setting of St Albans Cathedral.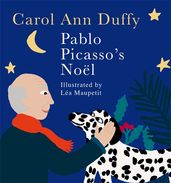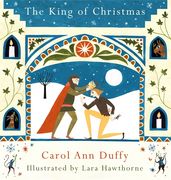 Watch our beautiful animation for Carol Ann Duffy's The King of Christmas.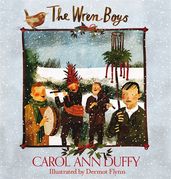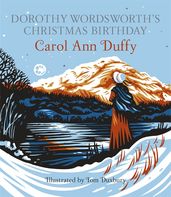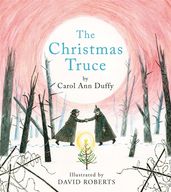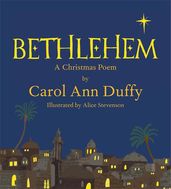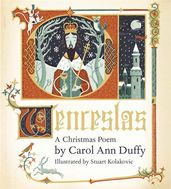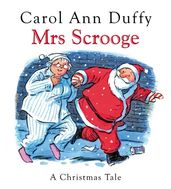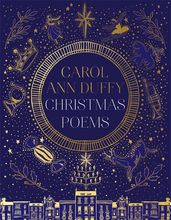 Image credit: Tom Duxbury