Douglas Stuart, author of the 2020 Booker Prize winner Shuggie Bain, shares his favourite Scottish books
The author of this year's Booker Prize-winning novel and 'future classic' Shuggie Bain shares his top books set in Scotland.
Douglas Stuart is the winner of the 2020 Booker Prize for his blistering debut Shuggie Bain, which left the judges 'bowled-over by this first novel, which creates an amazingly intimate, compassionate, gripping portrait of addiction, courage and love.'
One of just six novels shortlisted for the 2020 Booker Prize, Shuggie Bain has received an outpouring of appreciation since its publication. Chair of the Booker judges, Margaret Busby, has said, 'Shuggie Bain is destined to be a classic . . .  a daring, frightening and life-changing novel.'
Douglas was born and raised in Glasgow before he moved to New York where he began a career in fashion design. He describes himself as 'a working-class kid who had a different career and came to writing late'. In Shuggie Bain, Douglas returns to the streets of his childhood. Set in the 1980s in a dying Glasgow where families struggle to survive, the book tells the story of Shuggie's upbringing in a decimated mining town as he fights to help his alcoholic mother escape to a better life. Here, Douglas shares some of his favourite Scottish books.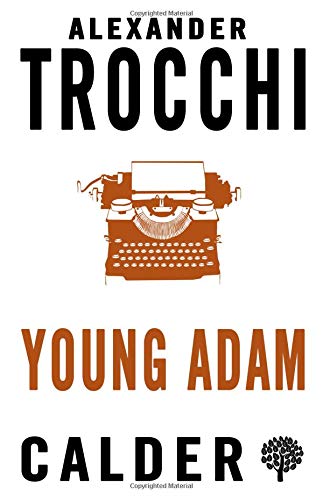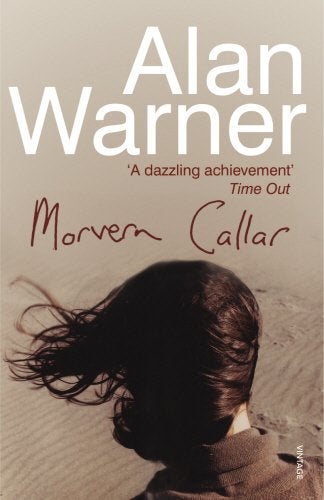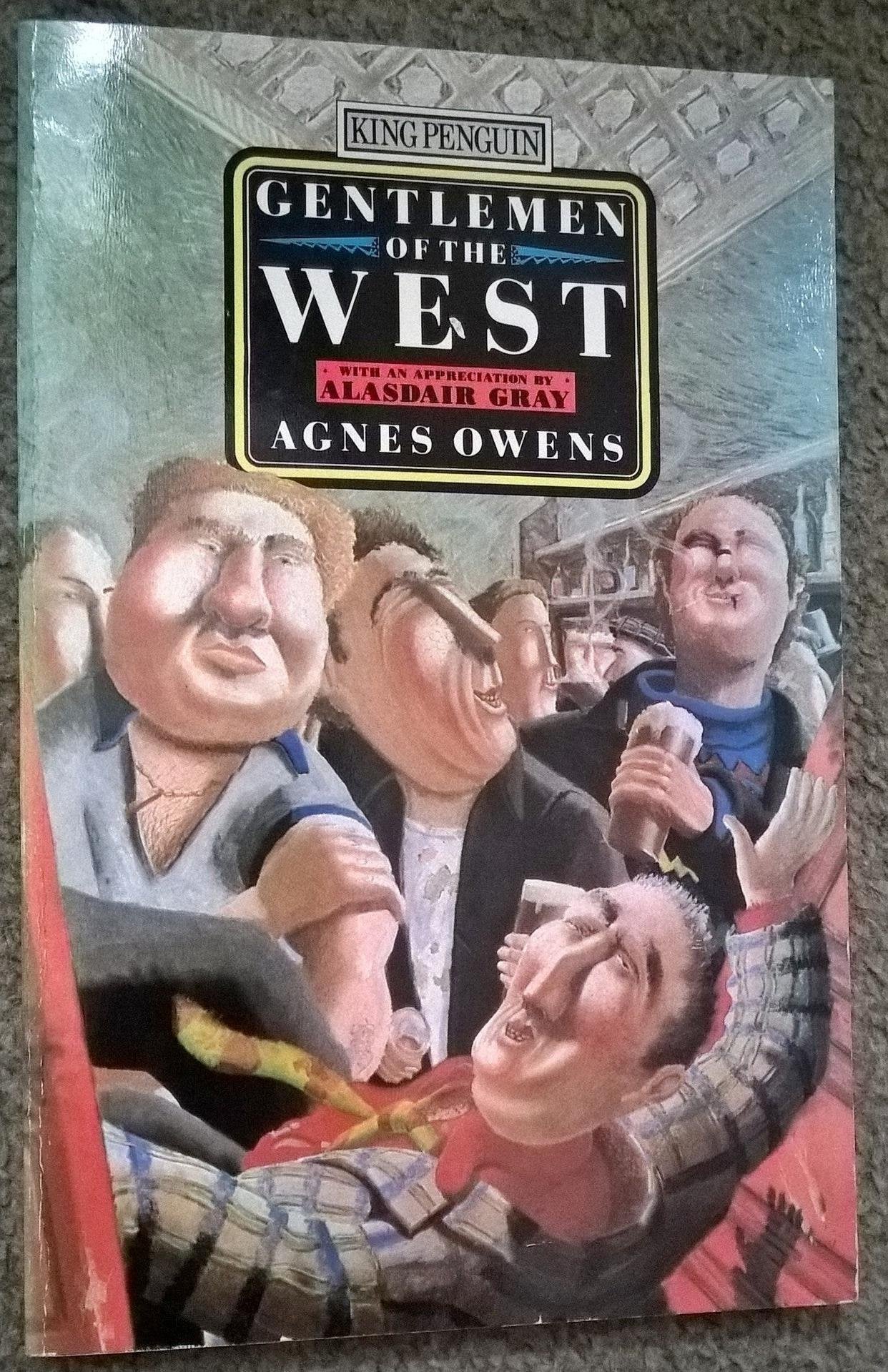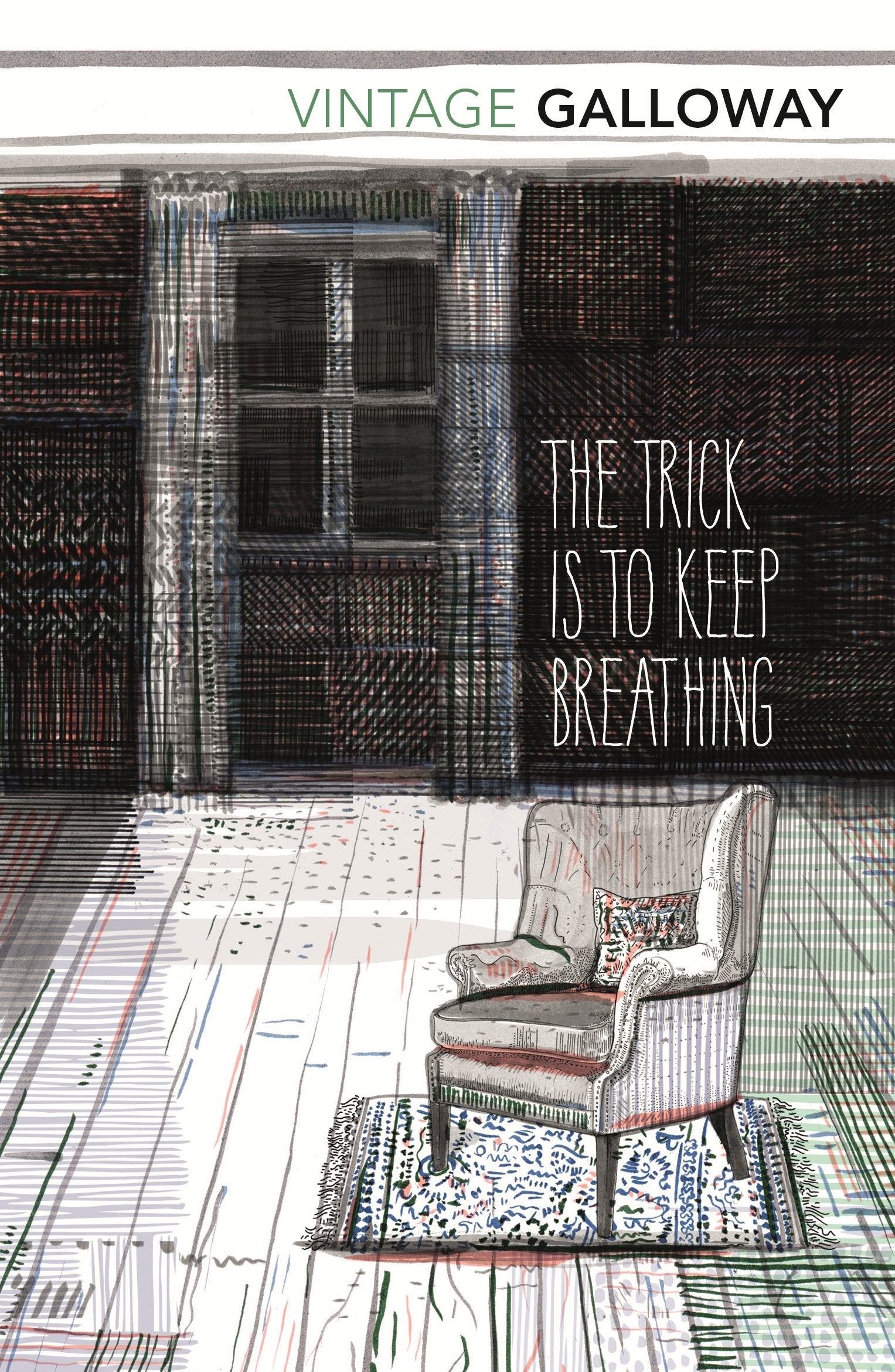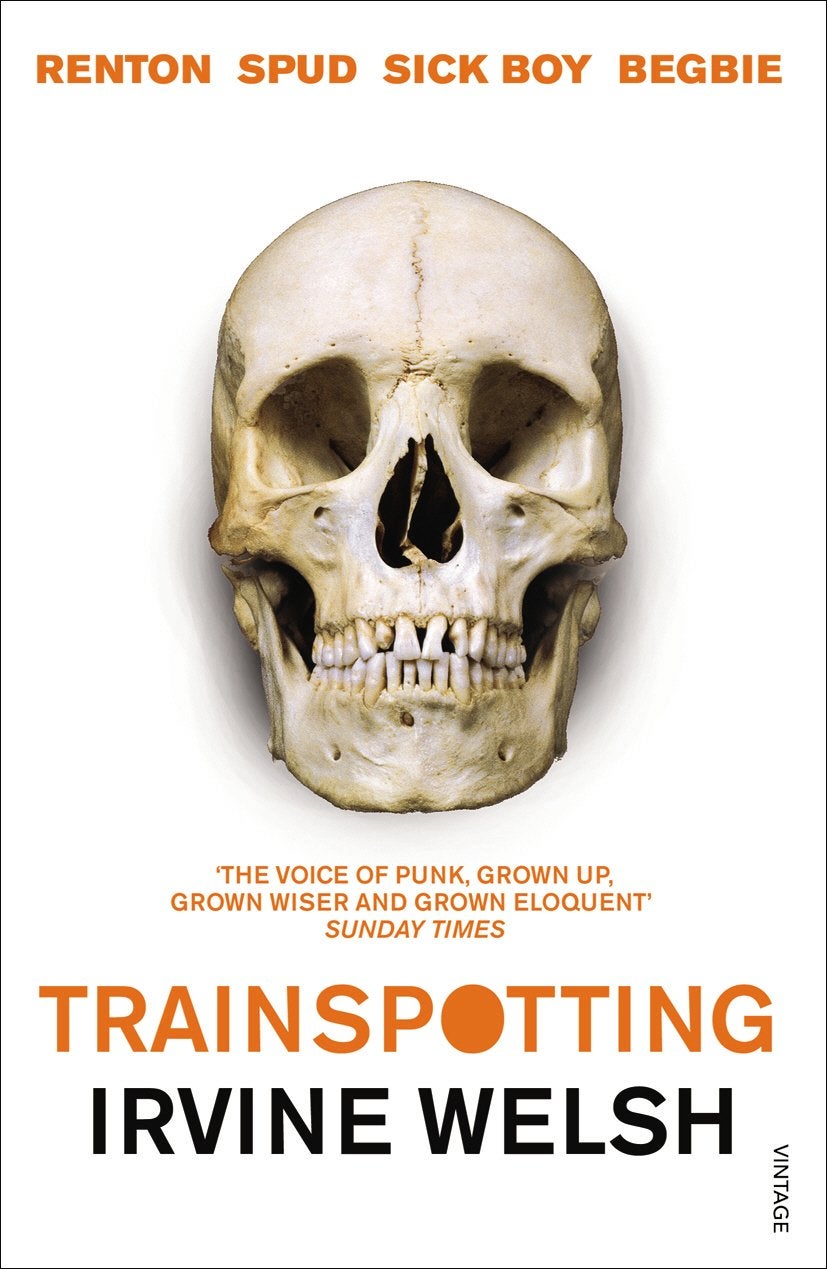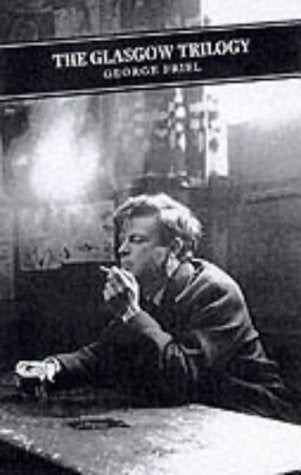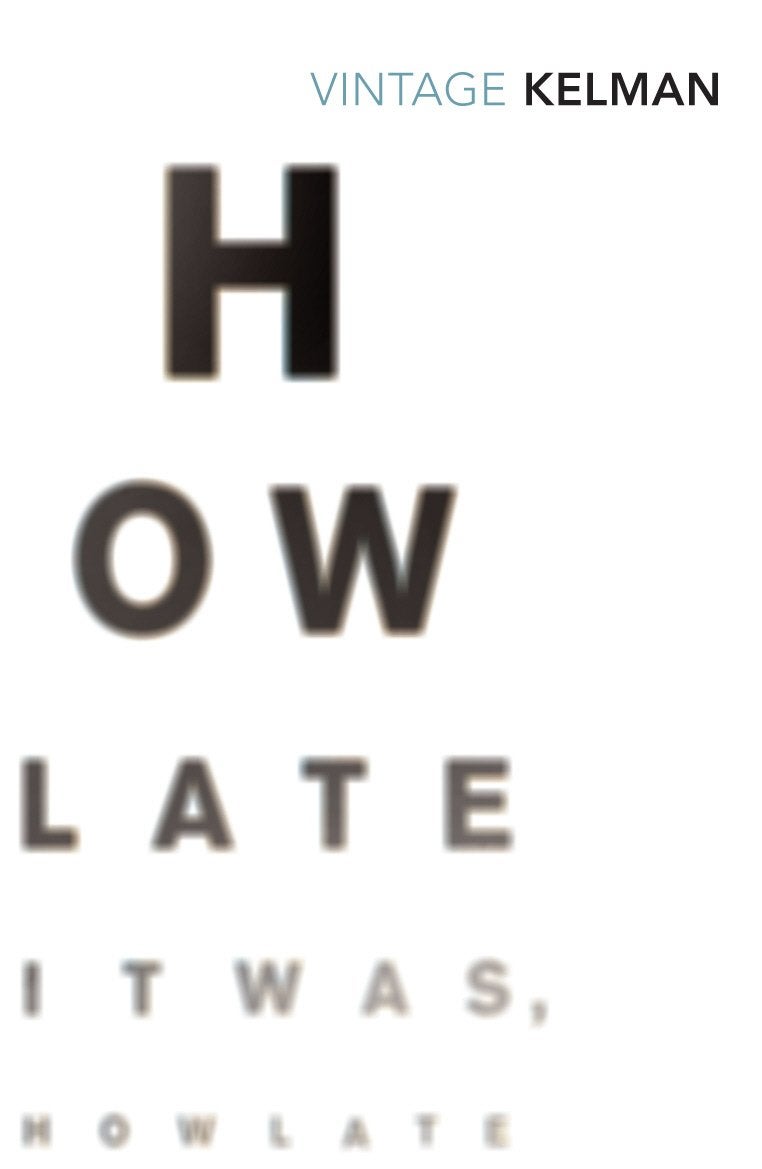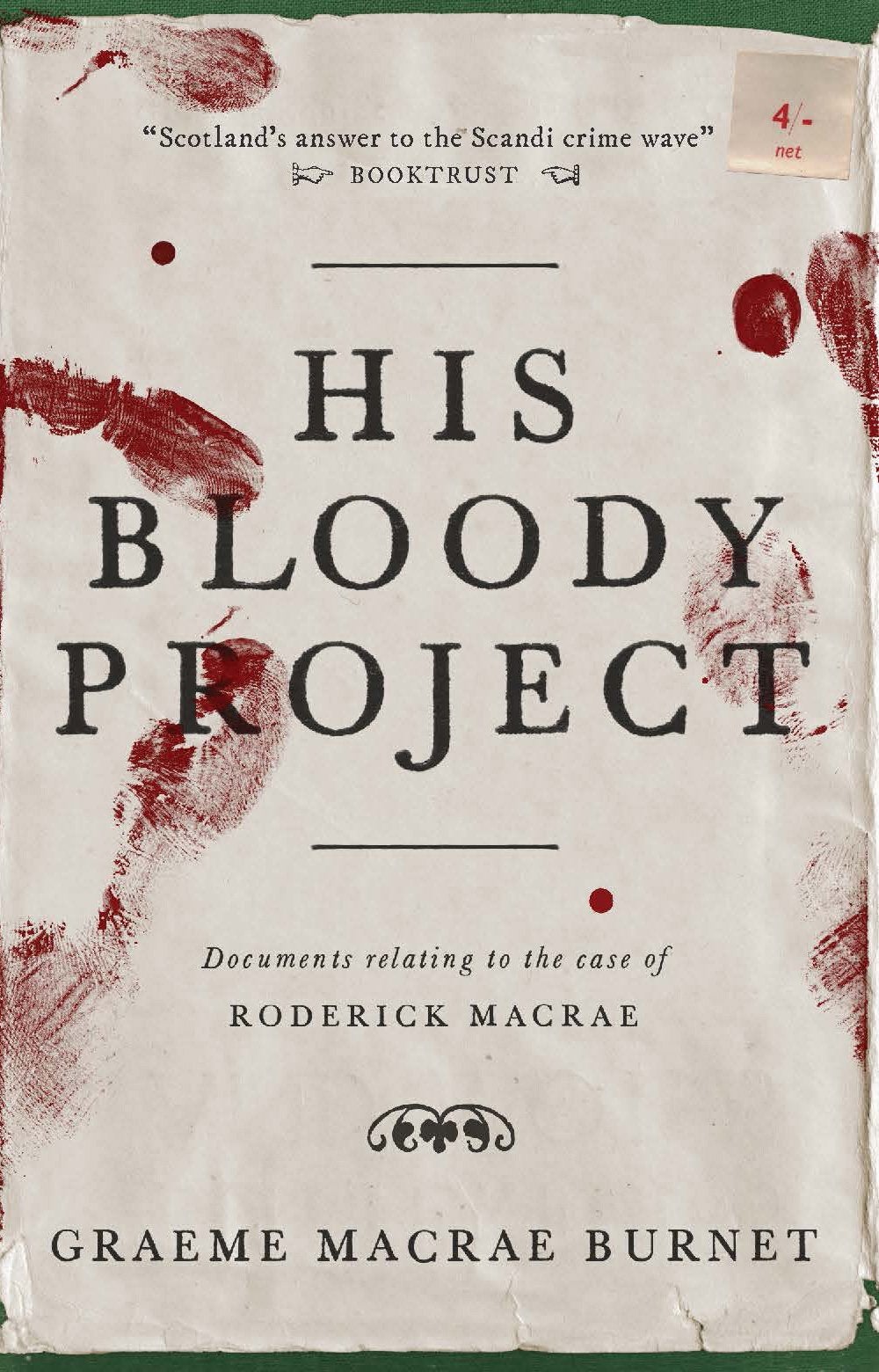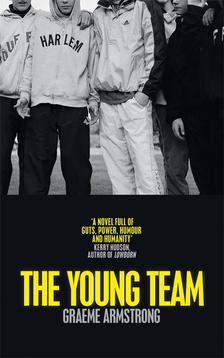 Discover Douglas's Booker Prize-winning debut, here.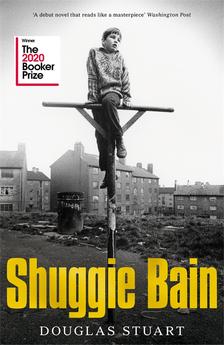 See the Booker Prize shortlist announcement, with comments from the judges, below.