Watch John Cooper Clarke perform 'I Wrote the Songs' from his new poetry collection
Performance poet John Cooper Clarke performs a poem from his first collection in thirty years.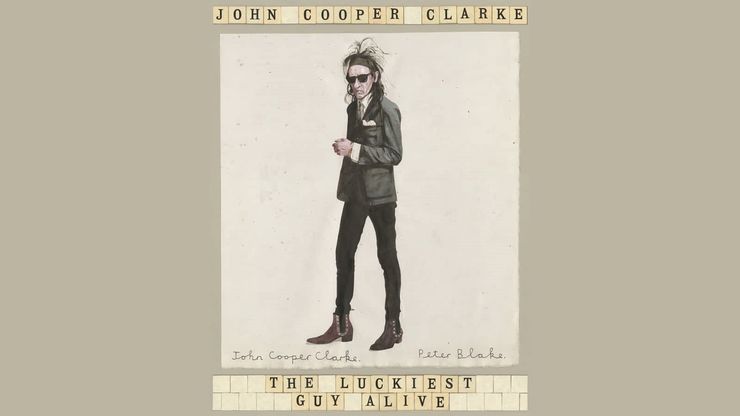 With a career spanning over forty years, from opening for bands including The Sex Pistols and Joy Division in the 1970s and '80s to inspiring artists from the Arctic Monkeys to Plan B, punk performance poet Dr John Cooper Clarke is as relevant and vibrant as ever. The Luckiest Guy Alive is the first collection from original people's poet in thirty years, and here he gives a barnstorming performance of 'I Wrote the Songs'.