Quiz: Can you identify the classic book from its first line?
Test your knowledge of famous works of fiction with our first lines quiz.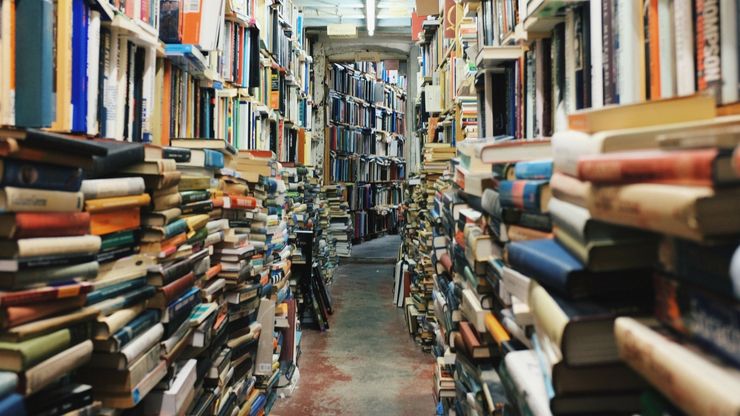 Test your knowledge of some of the most celebrated works of fiction from the past century (including a few of our very own Picador Classics), with our famous first lines quiz. Let us know how many you get right on Twitter, where you can find us at @PicadorBooks. 
See some of of the books that make up the Picador Classics list here.
Take the quiz: 
Header photo credit: Glen Noble / Unsplash