Sir V. S. Naipaul, Nobel Prize-winning author 1932-2018
Nobel Prize-winning novelist V. S. Naipaul has died aged 85.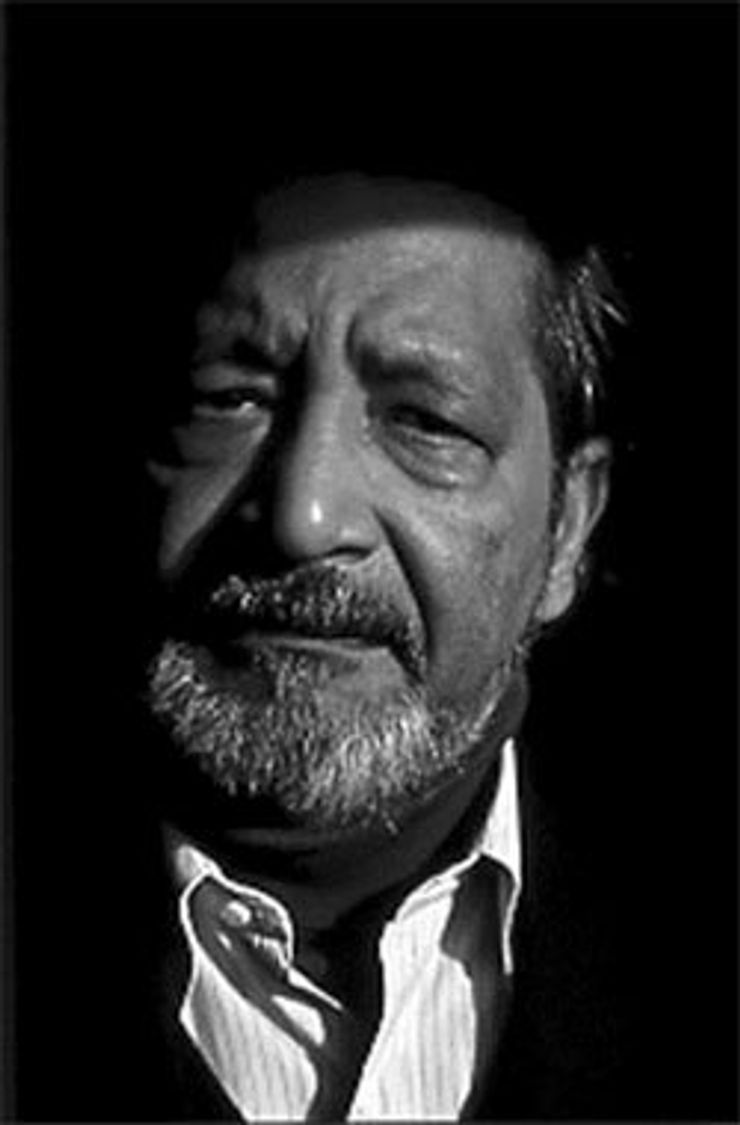 Nobel Prize-winning novelist V. S. Naipaul has died aged 85.
Paul Baggaley, Picador Publisher said: "It is with great sadness that all of us at Picador and Pan Macmillan have learned of the death of the great Nobel laureate Sir Vidia Naipaul. Sir Vidia is one of the towering literary figures of the last fifty years and it has been a privilege for Picador to be the publisher of his writing in the UK and Commonwealth territories, including India, where his writing is of course revered. His writing has received the highest literary accolades and it was particularly pleasing to see him shortlisted recently for the Golden Man Booker. His work has remained continuously in print since he came to Picador, and we are delighted to continue to bring his important work to new readers. His unique voice and qualities will be sorely missed."
Anthony Forbes Watson, Managing Director of Pan Macmillan said: "Everyone at Pan Macmillan and at Picador in particular, is proud to publish Sir Vidia Naipaul, a great and controversial writer, and we are very sad to hear the news of his death. I was given A Bend In The River almost forty years ago, took him on my travels through Africa and have read him ever since. His voice will be much missed."