Oliver Sacks discusses earworms, face blindness and the healing power of music.
Watch these fascinating videos of the late Neurologist and author Dr. Oliver Sacks.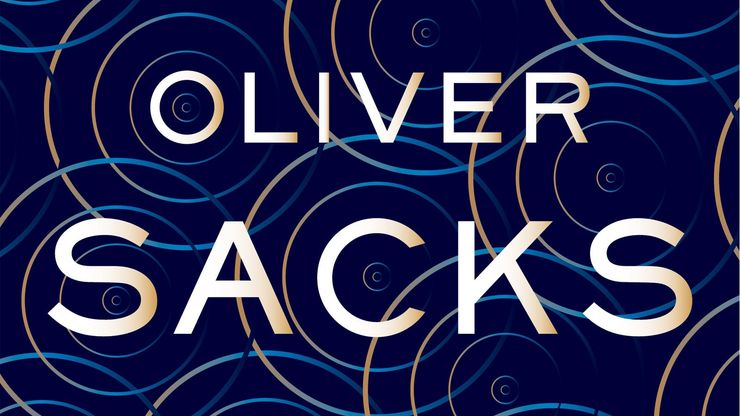 In this clip, Dr. Oliver Sacks discusses the condition commonly known as face blindness – the difficulty some people have in recognising faces, even of those closest to them. This is a condition that he himself suffered from, and one he goes on to explore further in his book, The Mind's Eye
Based on his book Musicophilia, Dr. Oliver Sacks discusses the unique auditory hallucinations known as earworms.  Earworms appear to be neurologically and sensorily unique, there is no olfactory equivalent, for instance, of having a song stuck in your head.
Dr. Oliver Sacks discusses the profound potential of music as a way for patients with permanent neurological damage to "bridge the gap" to normal functioning and become reanimated with purpose and identity, from his book Musicophilia.
Dr. Oliver Sacks' TED talk on what Hallucinations reveal about our minds.