Quiz: Which Crowns of Nyaxia vampire kingdom do you belong to?
Are you a Bloodborn, Nightborn or Shadowborn vampire?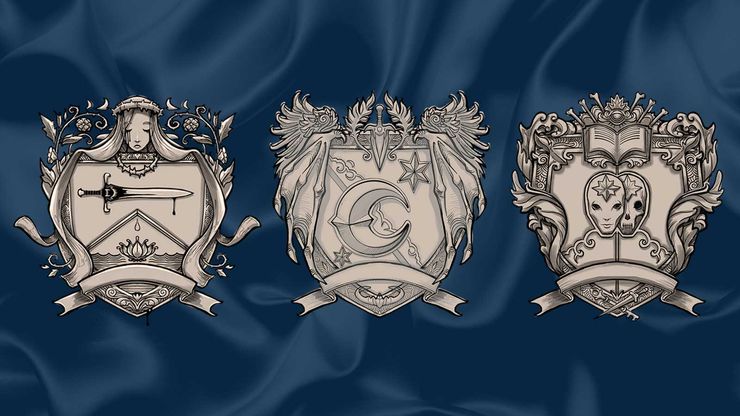 The Serpent and the Wings of Night is the first book in the bestselling TikTok sensation Crowns of Nyaxia series by Carissa Broadbent. The Hunger Games meets vampires in this heart-wrenching, epic fantasy romance of dark magic and bloodthirsty intrigue. Discover which of the three vampire houses you identify with the most.