The best boarding school stories
The top ten books set in boarding schools, chosen by author Helen Eve.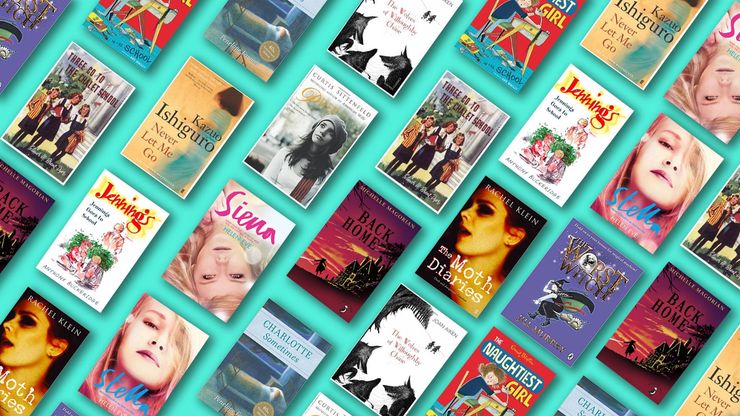 Helen Eve, author of the novels Siena and Stella, set in the fictional boarding school Temperley High, gives us her top ten boarding school stories.
I never attended boarding school, and yet – or perhaps because of that - these books shaped my childhood, influenced my university choices and remain my favourite literary setting as both writer and reader.