Celebrating the publication of The Hospital Dog by Julia Donaldson and Sara Ogilvie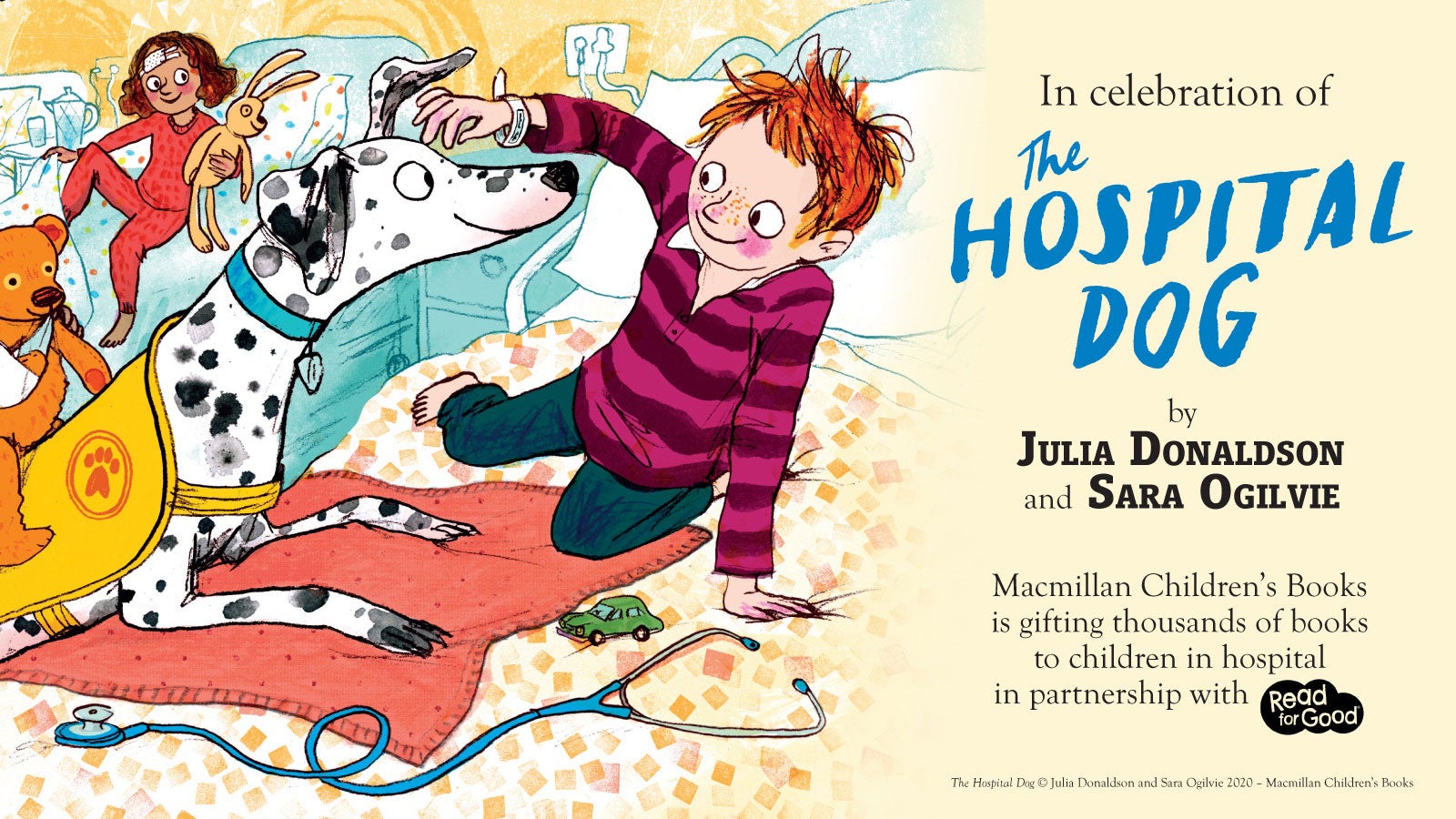 In celebration of the publication of Julia Donaldson and Sara Ogilvie's new book The Hospital Dog, Macmillan Children's Books will be gifting over 10,000 books to children in hospital in partnership with Read for Good.
The Hospital Dog is a big-hearted tale about a very special, very brave dog.
Here is a dog, a Dalmatian called Dot,
Is she quite ordinary? NO, SHE'S NOT!
After their breakfast and a swim in the sea, Dot and her owner Rose jump on the bus to the hospital. Dot loves visiting the children of Wallaby Ward and they're always pleased to see her too; from a crying baby to a bored teenager – a pat, a stroke and a cuddle with Dot cheers everyone up. But the work of the hospital dog doesn't stop there and when one of her patients is in trouble, it's up to Dot to save the day!
A fantastic rhyming story from the creators of the bestselling picture book, The Detective Dog – winner of the Books Are My Bag Readers' Award.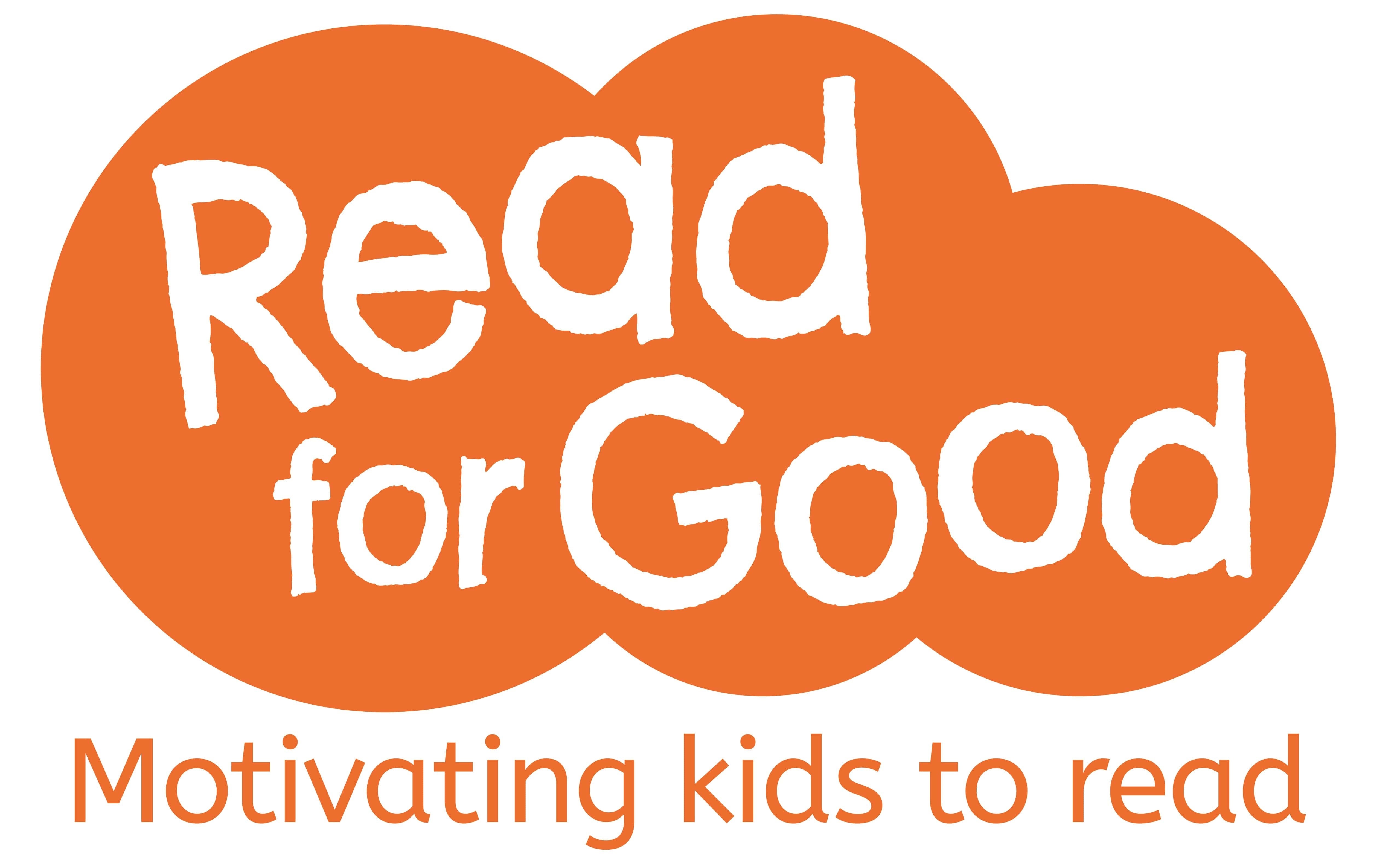 Read for Good motivates children to read for fun because loving reading changes lives. Their regular supply of beautiful, brand new books and visits from professional storytellers offer children in hospital the chance to escape to other worlds through their imagination. 
Children in schools are motivated to read using free Readathon kits, which encourage them to choose whatever they like to read, from comics to classics, and audiobooks to blogs, all whilst raising money to get books to children in hospital, and books for their school.
You can see their work here in a film for BBC Children in Need.
More information:
Read for Good is a  registered charity with registered charity no. 1130309 (England and Wales) and no. SC041036 (Scotland).
Macmillan Children's Books will be giving away approximately 10,000 books via Read for Good's hospital programme.
This number is not conditional on or affected by the volume of sales of The Hospital Dog by Julia Donaldson and Sara Ogilvie.
The donated books will be distributed by Read for Good, providing books to:

30 children's hospitals across the UK.
Other medical and educational settings with children in need of brand new books.