Which Eva Ibbotson witch are you?
Enter the magical world of Eva Ibbotson and discover Which Witch you'd be using our handy Which Witch quiz.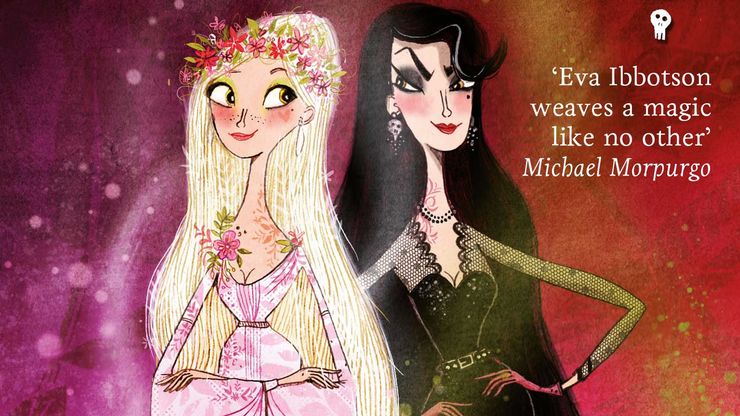 Eva Ibbotson's books are overflowing with haunted castles, spell competitions and schools for ghosts - with exciting characters such as witches, wizards and even the occasional ogre. Discover which witch you'd be using our handy Which Witch quiz.
We've also pulled together some irresistible extras for this book so you can keep on exploring the magical world of Eva Ibbotson.
Witchy Wordsearch
The witches have lost the words they need to complete their spells! Help them find the words so they can do their magic...
Beastly Maze
There's an ogre on the loose! Head to the centre of the maze to stay safe and sound in the castle.
Story Starter
We've given you a spooky start to a story from EvaIibbotson's magical world. Write what you think will happen next. It can be about anything you want - maybe some ghosts want to move into the castle, or a wizard thinks it will make the perfect workshop...
Monstrous Drawing
There are lots of monsters in Eva's books. If you could have a pet monster, what would it look like?