Inspiring books for children of all ages
From biographies of visionaries to guides for success, these are our picks of the best books to inspire children this summer and beyond.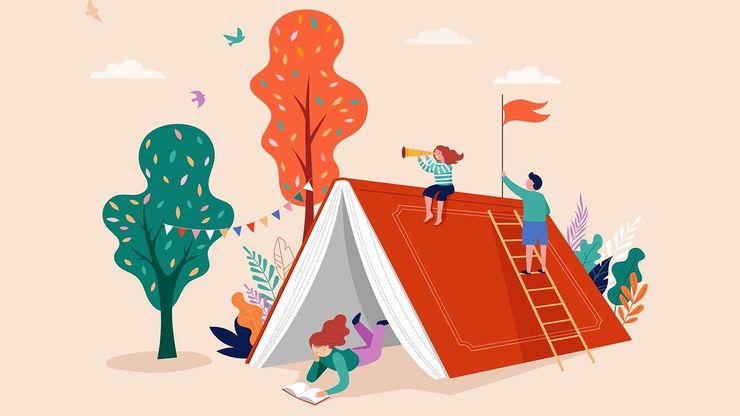 With the summer holidays on the horizon, now is the perfect time to get your kids trying something new, and what better way to inspire them than with these uplifting stories. From women's footballing heroes and their tales of triumph to coincide with the World Cup, to stories of those who changed the world through their love of maths and science, these picture books, biographies and personal stories are all seriously inspiring, for both kids and grown ups alike! 
Whether your little one loves maths, sports, science or nature, we've found a book that is sure to inspire them this summer. 
Inspiring books for children aged 3 - 5 years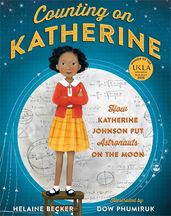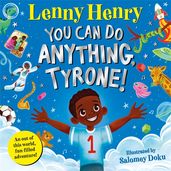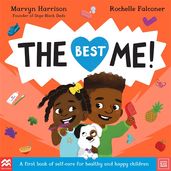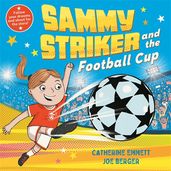 Inspiring books for children aged 6 - 8 years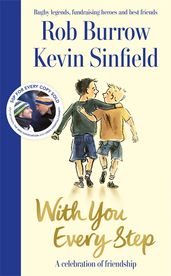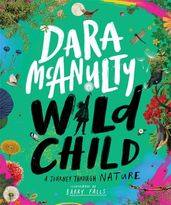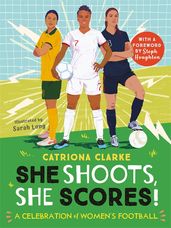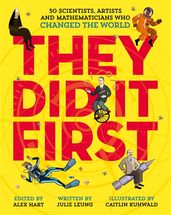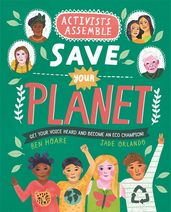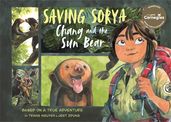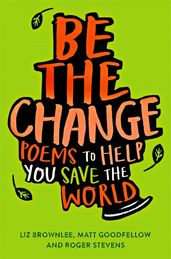 Inspiring books for children aged 9 - 12 years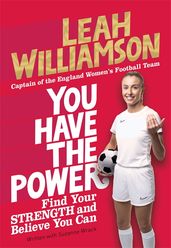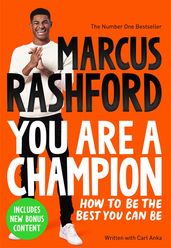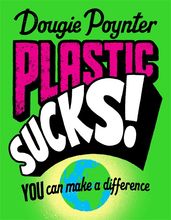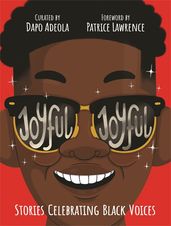 Inspiring books for children aged 12+