Henry James: a brief introduction
Not sure which of Henry James's works to pick up first? Let our brief introduction to 'the Master' give you some pointers.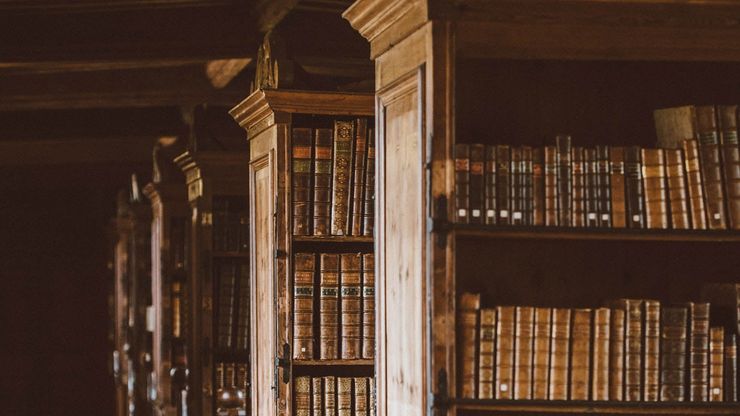 Born on the 15th of April 1843, 2018 marked the 175th anniversary of the birth of legendary writer Henry James. Nominated for the Nobel Prize three times and known by contemporary fellow novelists as 'the Master', approaching a writer of this calibre for the first time is daunting. There are countless novels, novellas and plays to choose from but which is the best to start with? Here are our top picks of the books by Henry James to start reading first.