7 classic films adapted from books
Tales of espionage, mystery and one very big monster.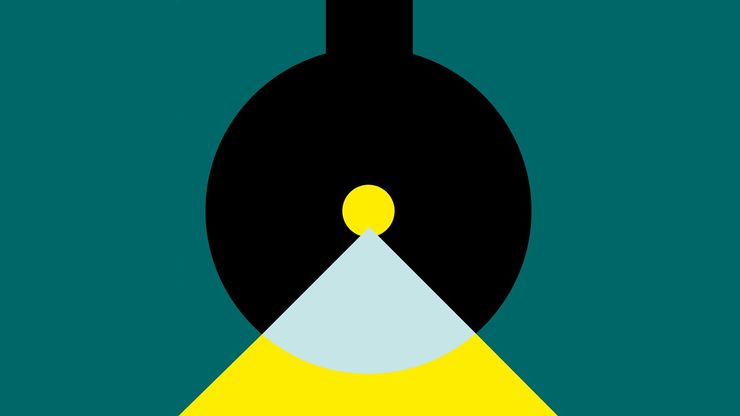 Featuring tales of espionage, monsters, and disappearing train passengers, did you know that these classic blockbusters were all originally based on books?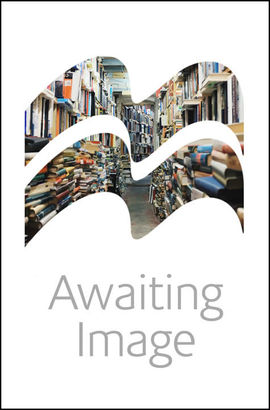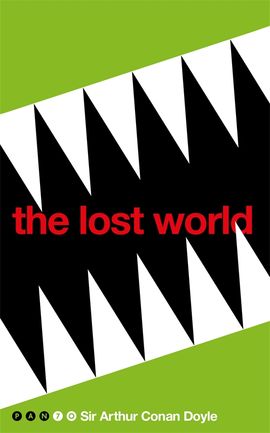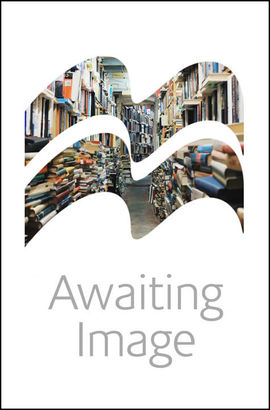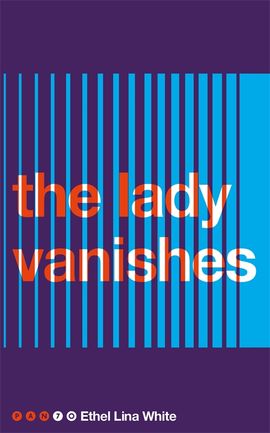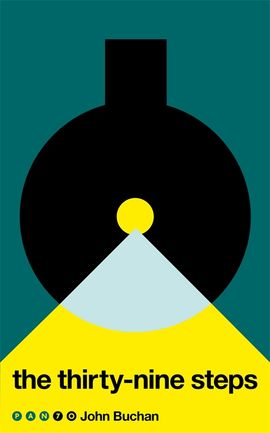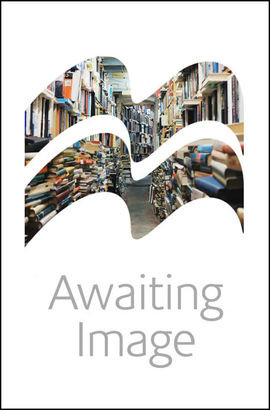 Looking for more book adaptations? Take a look at this Book Break episode for even more great suggestions...