Ann Dover reads from Fairfield Hall by Margaret Dickinson
Listen to an extract from the audiobook for Fairfield Hall by Margaret Dickinson, read by Anne Dover.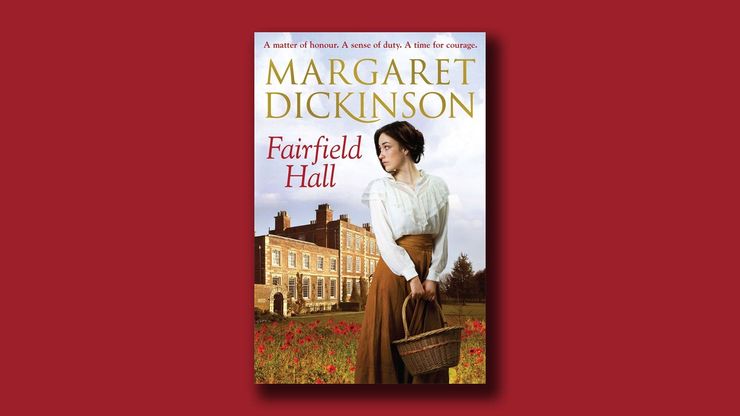 Ruthlessly ambitious Ambrose Constantine is determined that his daughter, Annabel, shall marry into the nobility. A fish merchant and self-made man, he has only his wealth to buy his way into society.
When Annabel's secret meetings with Gilbert, a young man employed at her father's offices, stop suddenly, she learns that he has mysteriously disappeared. Heartbroken, she finds solace with her grandparents on their Lincolnshire farm, but her father will not allow her to hide herself in the countryside and enlists the help of a business connection to launch his daughter into society.
During the London Season, Annabel is courted by James Lyndon, the Earl of Fairfield, whose country estate is only a few miles from her grandfather's farm. Believing herself truly loved at last, Annabel accepts his offer of marriage. It is only when she arrives at Fairfield Hall that she realizes the true reason behind James's proposal and the part her scheming father has played.
Throughout the years that follow, Annabel experiences both heartache and joy, and the birth of her son should finally secure the future of the Fairfield Estate. But there are others who lay claim to the inheritance igniting a feud that will only reach its resolution in the trenches of the First World War.