Thinking about picking up your first romance novel? Author Freya Marske shares why you really should . . .
Not usually a romance reader but found your curiosity . . . shall we say, piqued? You're not alone. Freya Marske just can't resist a good romance novel, but that wasn't always the case. Here, she shares why if you feel like you're missing out, you probably are . . .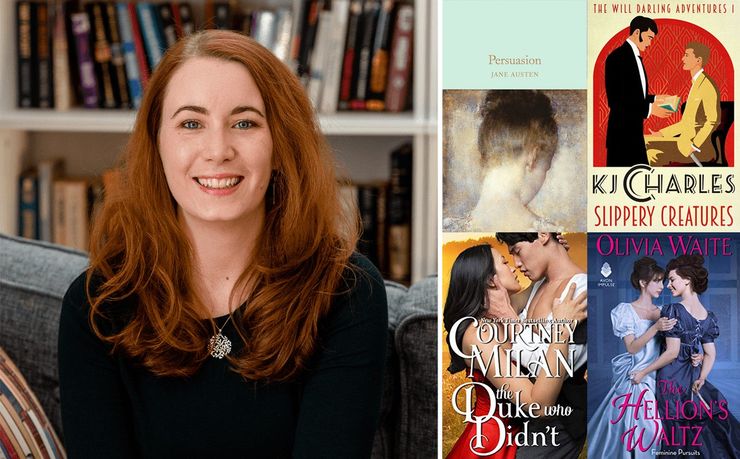 With The Marvellous Light, Freya Marske has given us a gorgeous, sexy, magical queer romance. And here she fesses up that she finds romantic novels – from Jane Austen's overlooked Anne in Persuasion through to the steamy paranormal creations of Talia Hibbert – simply irresistible. But she didn't always feel this way . . .
Here, Freya reveals her journey to die-hard romance fan and her favourite romantic novels.
They say nobody evangelises like a late convert, so here's my confession. As a diehard science fiction and fantasy fan since I was tiny – a geek in a genre accustomed to being sneered at by other parts of the literary world – I fell into the trap of sneering sideways. I might read about dragons, I told myself, but at least I didn't read trashy books, for silly girls.
My subsequent conversion shouldn't have come as a surprise. I'd always loved SF&F books with prominent love stories – though for a bisexual teenager just starting to crave representation, there wasn't yet a lot in the way of queer love or joyful queer sex to be found in those pages. Even so, I always lapped up the slow-burn yearning, the political marriages leading to true love, and the frantic kisses in the aftermath of battle.
It still took me until my late teens to discover what I'd been missing, to firmly go about tidying up and banishing my prejudices and the whiff of internalised misogyny that came with them, and to fully embrace romance as a genre. 
Why am I a champion of it now? Romance carries with it a promise of joy. Love will win. They'll end up together. The interest and entertainment is in finding out how, and why, but you can trust that you'll close the book with a sigh of satisfaction. That feeling is not always what I'm looking for out of a reading experience; I also love mysteries and horror, comedic fantasy and fast-paced space opera, and the kind of literary fiction that wrings my heart out like a sponge. But when I am looking for it, I can hurl myself with complete confidence into romance's arms.
In addition, the best romance books are absolute masterclasses in emotion and character work. That work has to be strong, because there's nowhere for it to hide. There might also be dragons, or political intrigue, or deadly peril in space, or family drama. But the core of the story is always two – or possibly more! – people learning the difficult lessons as they grow past their flaws and fight towards their happiness.

(Romance is also where the really good sex writing is, if you're wondering.)

As an author I love the challenge of writing compelling romance, and one of my main goals is to bring the genre's strengths to mingle with the other stuff I enjoy. Yearning and intimacy and unashamedly hot sex scenes can sit snugly within the same narrative as magic, and murder and a rollicking good adventure.
Here are five of my favourite romances to get you started: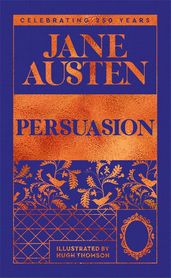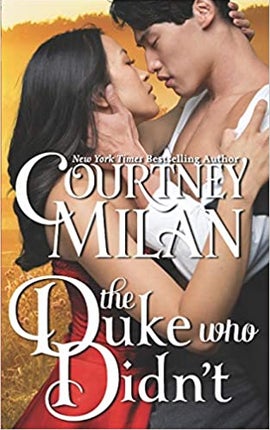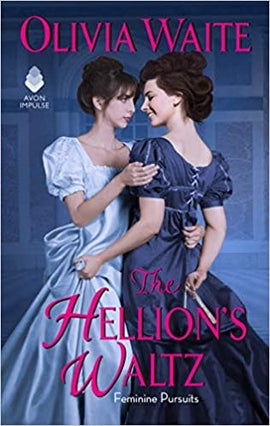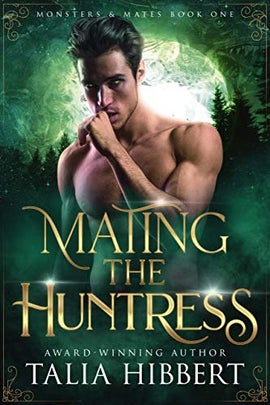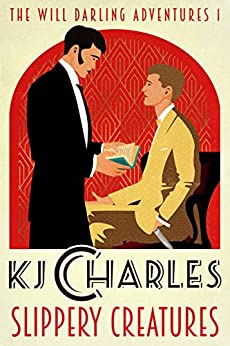 Dive into Freya Marske's magical series: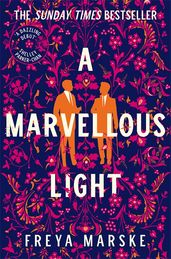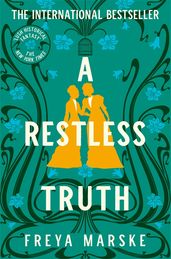 Here Freya shares her edit of the very best kiss scenes in books:
Looking for more? Discover our pick of the best romantic books here.