Changing the record: historical fiction that gives women their stories back
Six books set in the past that put women at the centre of the story.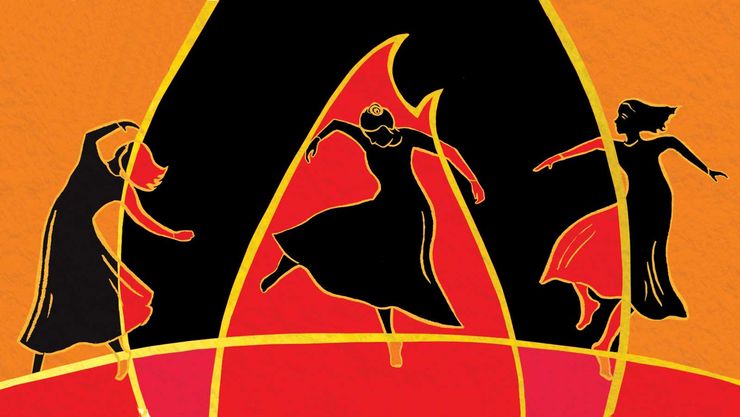 Is history always written by the victors? It is certainly often written by men. A great deal of historical sources – be it diaries, newspaper articles, archival records, even Wikipedia – come from a male perspective. But women's experiences are starting to be discussed more frequently, often through literature. Here are six works of historical fiction that give women a voice not often afforded them in historical record. 
If you're looking for books that present some of the great myths from a woman's perspective, you'll find some brilliant ideas in our list of the best retellings of Greek myths.