Jeffrey Archer on the best short stories he's ever read
Master storyteller Jeffrey Archer is much loved for his ingenious short stories, so we asked him to share some of the short stories he loves and has been inspired by.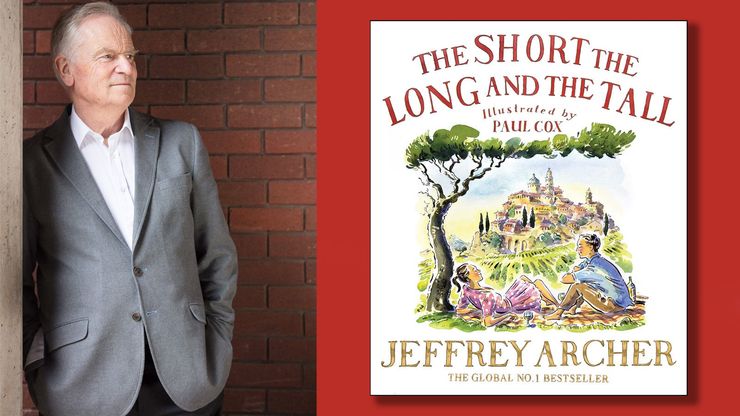 Over the past 40 years, I've written five sets of short stories, ninety-two in all. Stories I've collected from all over the world, including vignettes told to me of strange or remarkable incidents that have happened in peoples' lives. Stories about crime, stories about love, stories about disaster and stories about success. I decided, after writing the last set of short stories, Tell Tale, to ask my readers to pick the twenty they liked most out of the ninety-two. Well, they came up with some very interesting choices, which I have now put together in a collection entitled The Short, The Long and The Tall, in which the stories are beautifully brought to life by distinguished illustrator Paul Cox.
It's sad that nowadays short stories don't have the same acclaim as novels. When I was a child, many of the great writers produced short stories that delighted us – some of my favourites are by those masters of the genre. 
H. H. Munro, better known by the pen name Saki – you only have to read 'Sredni Vashtar,' the story of a loathsome aunt and her downtrodden nephew, to know that you're in the hands of a master.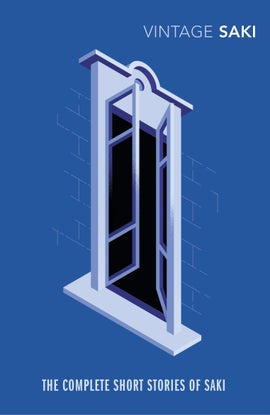 F. Scott Fitzgerald, who wrote one of my favourites, 'The Diamond as Big as the Ritz' – where did he get the idea? Such economy of prose, such wit, and all in just a few pages.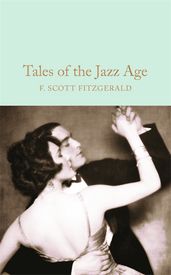 Guy de Maupassant – V. S. Pritchett wrote that 'The Necklace' was among the greatest short stories ever written. This Frenchman wrote more than 200 short stories, so it could take you some time to get through them all.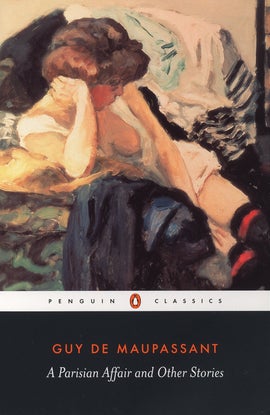 And there is R. K. Narayan – you're either a devoted fan of the great Indian storyteller, or you've never heard of him. If you fall into the latter category, start with Malgudi Days, and you'll understand why Graham Greene believed that Narayan should have won the Nobel Prize.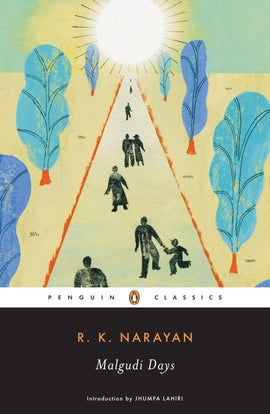 In this stunning collection of short stories, R. K. Narayan creates the imaginary city of Malgudi, shining a spotlight on the essence of India and the human experience. Beautifully realised characters, from an astrologer to a snake-charmer, are at the heart of these fascinating stories.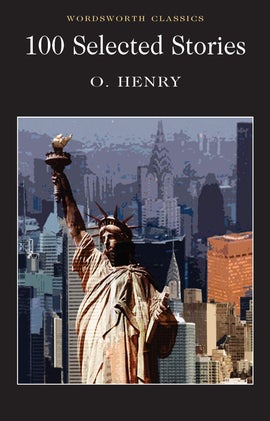 Here, Jeffrey tells us more about The Short, the Long and the Tall, and discusses what he loves about writing short stories: