'Once I opened the book and turned to the first page, I was hooked': Kristin Hannah on the books that shaped her
We all have a list of books that have moved our world and shaped our thinking. Here Kristin Hannah, bestselling author of over twenty novels including The Nightingale and Firefly Lane, shares her list.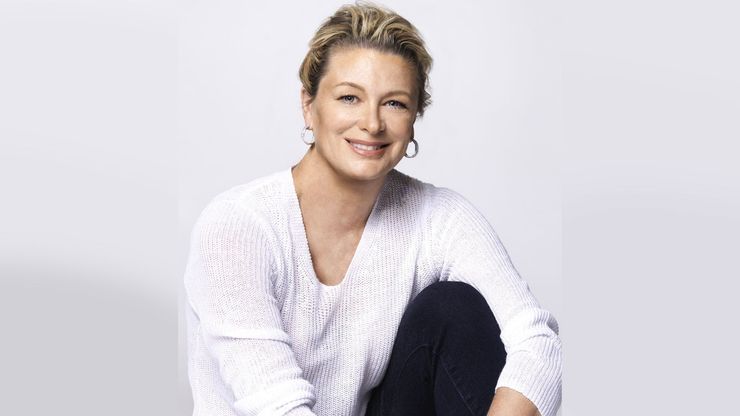 Books can mean so much to us at different stages of life, but childhood reading in particular can offer support and protection from the outside world. Here author Kristin Hannah describes how key novels helped her deal with a peripatetic childhood, and inspired her to become the successful writer she is today.
Like most writers, I have always been a voracious reader. I was the kid on the family vacation who had to be told to look up from my book to see the Grand Canyon, or the Pacific Ocean, or whatever location my camping-obsessed family had ventured down some nameless road to find. I was always reading, always walking around with my nose buried in a book. 
Between the pages, I discovered endless worlds and became a different version of myself – a warrior princess, a wandering poet, a mad scientist. I lived a multitude of lives, all the while growing up in some small American town or another. Books were especially comforting to me because of the peripatetic nature of my family. We were always on the move, looking for adventures, and I was often the new girl in school. Books were the friends I took with me from place to place. 
Unlike many of my peers, I did not grow up imagining my future writing career. Writing a novel to me seemed to be a magical thing; not something for an ordinary girl from an ordinary town. Surely, I thought, the beginning of such a venture would be pre-dated by an unquenchable desire to write and a basic belief in one's talent. Or so I thought. And I had nothing beyond a deep and abiding love for stories and words and characters.
Although the list of books that helped to create and define my character and push me towards my future is long and varied, here are a few of the truly memorable reads that have influenced me along the way…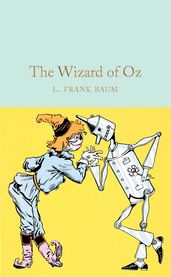 'As a kid, all I saw was the magical, wonderful world that the author had created, a series of adventures – all being driven by a girl . . .'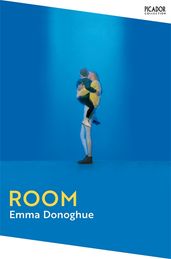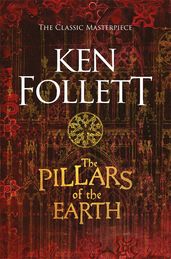 'I am certain that the depth of the historical story and the power of the world-building was part of what set me on the path to choosing to write historical fiction. '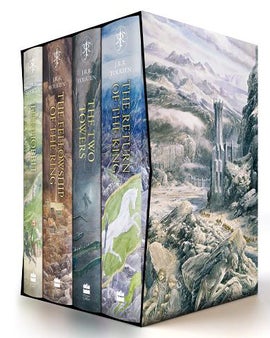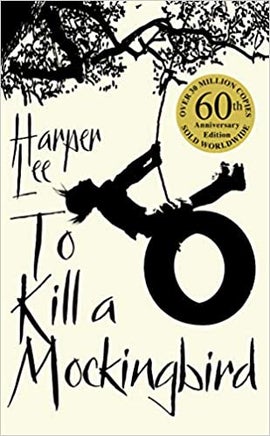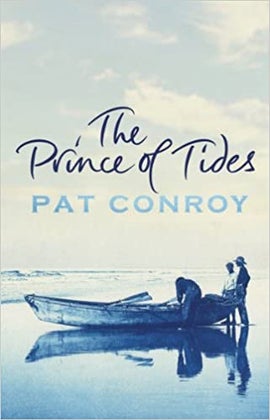 Read our guide to Kristin Hannah's books.