Mantle acquires new Natalie Haynes novel
Mantle are thrilled to announce that Stone Blind, a new novel by Natalie Haynes, will be published in September 2022.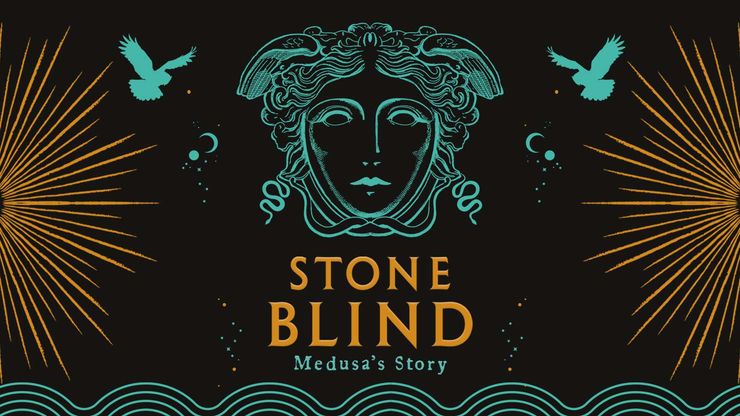 Mantle, an imprint of Pan Macmillan, has acquired Stone Blind, the new novel from Natalie Haynes. Stone Blind takes the story of Medusa, the snake-haired monster who turns her victims to stone, and pulls apart the ancient stereotype to provide a heartbreaking and original take on one of the most famous myths. 
Natalie Haynes' previous novel, A Thousand Ships, which told the story of the Trojan War from the perspective of the women and goddesses involved, was shortlisted for the Women's Prize 2020.
Stone Blind will be published in hardback, trade paperback, ebook and audio in the UK on 15 September 2022.
Natalie Haynes says: 
'I've wanted to write about Medusa for ages. I wrote a chapter for her in Pandora's Jar and when I got to the end of it, having told a story of a monster who isn't a monster – she is a monstered woman – I was so angry and hurt for her that I felt I owed her a novel. We always treat her as a threat . . . But it just seemed to me that we entirely overlook her context; she isn't a lone threat to anybody, she is a sister of three sisters, they lament for her when she is killed. She is not unloved. She is very much loved. I demand justice for her.'
Publisher, Maria Rejt adds: 
'In Stone Blind Natalie gives us her beautiful and compelling interpretation of Medusa's story. The novel is epic, tragic, darkly funny and unique. Following her Women's Prize shortlisted A Thousand Ships it will be one of Mantle's biggest books of the year.'