Make a Poldark inspired picnic
Make some Cornish inspired treats to eat while watching the new series of Poldark.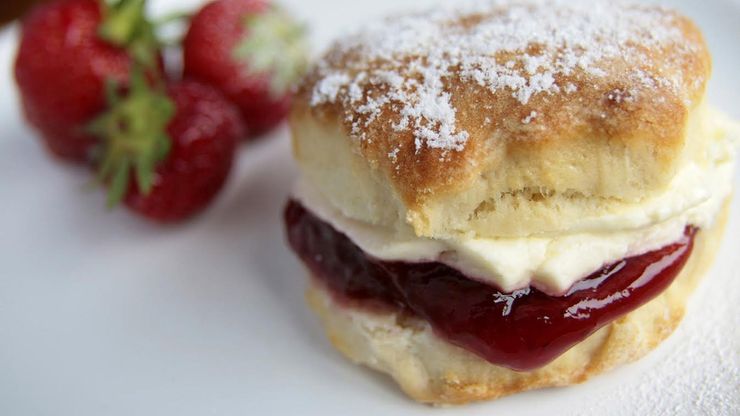 Spend your Sunday baking these Cornwall inspired sweet treats for a Poldark inspired picnic.
Total time

Prep time

Amount

Makes 5-6 scones

Ingredients

225g self-raising flour plus extra for dusting
1 tsp baking powder
40g butter slightly softened (but still cool) and cubed
1 tbsp caster sugar
pinch of salt
1 large free-range egg
120ml milk
1. Preheat the oven to 220°C/gas 7.
2. Sift the flour and baking powder in a large bowl and add the butter Then rub the butter and flour together until you have a breadcrumb-like mixture.
3. Gently stir in the sugar and add the pinch of salt.
4. Now whisk the egg into the milk and pour into the flour and butter mixture (saving a little bit in the bottom of the jug to brush the scones with before baking), stirring it until you have a dough. If the dough is a bit sticky, don't worry, as this will ensure they rise really well!
5. Lightly flour a surface and gently roll out the dough until it is 2cm thick. Then, using a 5cm cutter, cut out your scones (another tip is to push down and pull up the cutter without twisting it so that the scones rise evenly). Gather up the leftover dough, roll out again and cut another scone – you should end up with five or six scones.
6. Pop the scones on a baking tray and brush with the milky egg mix.
7. Bake for 10–12 minutes or until pale golden and risen. Then allow them to cool on a wire rack . . . What am I talking about! Eat them warm with loads of Cornish clotted cream and jam!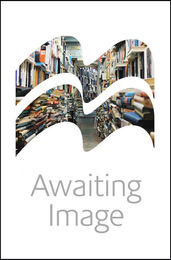 Total time

Prep time

Amount

Makes 15-18 tarts

Ingredients

200g plain flour plus extra to dust
125g butter plus extra for greasing
75g caster sugar
40g egg (approximately 1 egg) beaten
Assorted jams (allow 1 teaspoonful per tart)
1. Preheat the oven to 180ºC/gas mark 4. Grease the tart tins.
2. Rub together the flour and butter in a bowl until the mixture resembles fine cake crumbs.
3. Add the egg to the caster sugar and mix them together – this allows the sugar grains to dissolve into the egg so that the sugar is evenly distributed throughout the pastry. Add the egg-and-sugar mix to the flour mixture, then knead them together to form a dough. Wrap the dough in cling film and place in the refrigerator for 30 minutes.
4. Roll out the pastry on a floured surface to a thickness of about 5mm. Using a round pastry cutter, cut out circles that are slightly bigger than the holes in your jam tart tins. Gently press the circles into the holes in the tins. The remaining pastry can be rolled out and used again, but bear in mind that it will become slightly tougher with each rolling.
5. Carefully place a good teaspoonful of jam into each pastry case. Bake for approximately 15 minutes or until the pastry is golden brown. Leave the tarts to cool in the tins for about 5 minutes, until the jam has set, then transfer them to a wire rack to cool completely.
Baker's Tip
Lemon curd tarts are also tasty and, if you use lemon curd as well as an assortment of flavoured jams, you'll create a colourful display that's perfect for children's parties.