9 books that will change your perspective on life
Defiance in the face of adversity or a life-changing experience – these books from some of the most inspiring authors will fundamentally change the way you view and experience everyday life.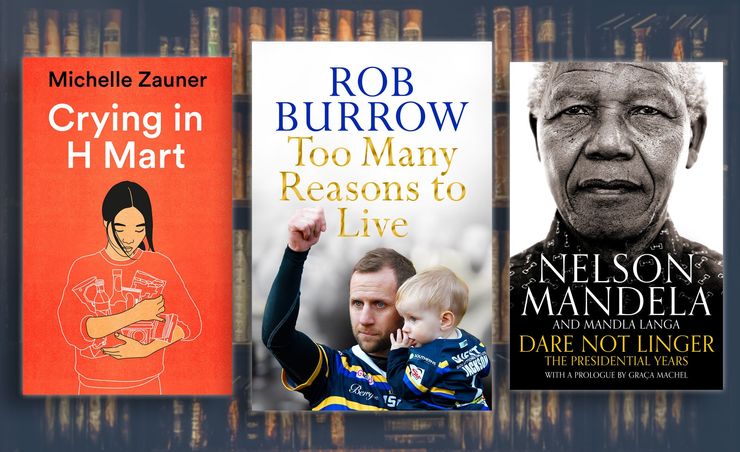 The calm words of Rob Burrow are enough to stop anyone in their tracks. In a world of non-stop headlines and never-ending notifications, Rob has found meaning and purpose in every moment of ordinary life by learning to appreciate what it has given him, rather than what it has taken away.
'Since my diagnosis I see the moment as it is and find meaning in it.'

Rob Burrow
Rob's words have started to bring me comfort and encouragement since reading them; he has a myriad of unique insights on life – and it's not hard to see why. 
As a boy, Rob was told he was too small to play rugby, but he went on to become one of the greatest rugby league players of all time, lifting the Rugby League Grand Final Cup a total of eight times. Then at just 37-years-old, Rob found himself fighting for his life. Diagnosed in 2019 with an aggressive form of motor neurone disease, he immediately resolved to fight the condition and turn his diagnosis into a campaign of positivity and awareness, inspiring a legion of admirers and demonstrating the innate ferocity of the human spirit. 
You can read more about Rob's heroism in his memoir Too Many Reasons To Live, and here we've shared our pick of even more insightful non-fiction reads that will reveal new ways of thinking and redefine how you see and experience the everyday.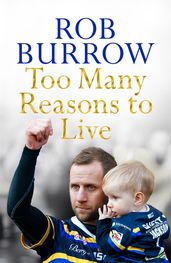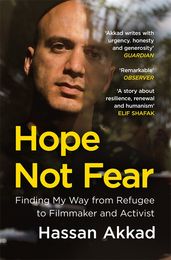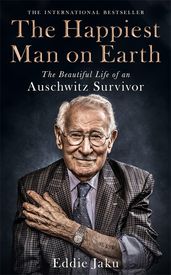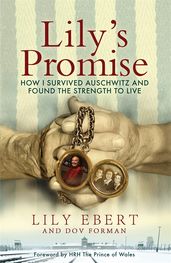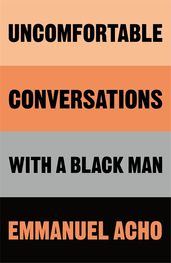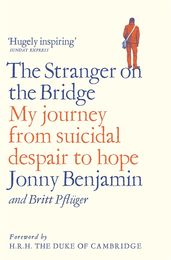 'In my world, the word inspirational gets bandied around a lot, but Jonny Benjamin is truly deserving of that adjective.'

HRH The Duke Of Cambridge