20 best celebrity autobiographies to read right now
Discover the true stories behind these famous faces.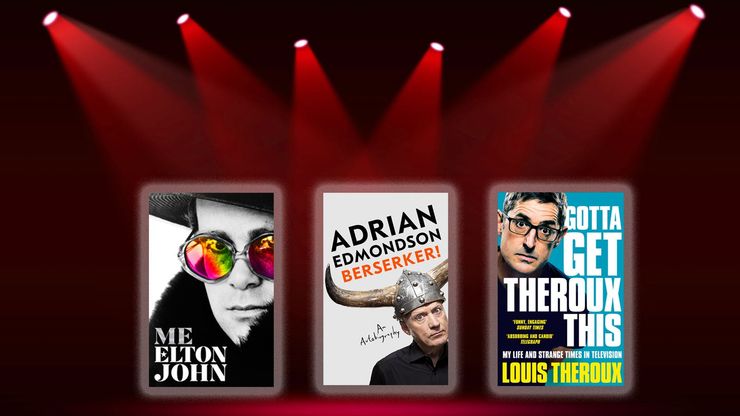 Whether it be a comedian, singer, actor or athlete, celebrity autobiographies give us facinating insight into the glitz and glamour (or not!) of some of the world's most renowned personalities. But the best celebrity autobiographies provide raw, unfiltered narratives that look beyond the red carpet façade and into the real lives of their authors. From Elton John to Louis Theroux, here are our favourites.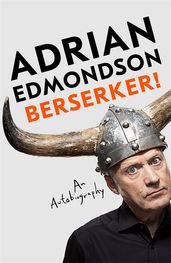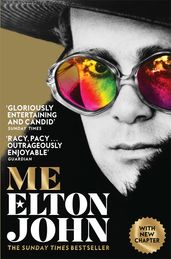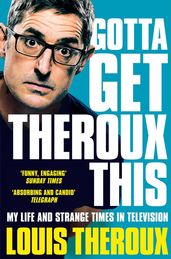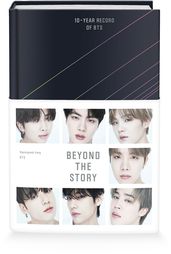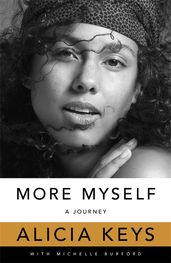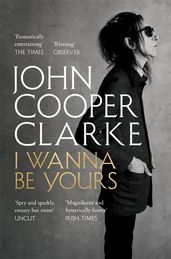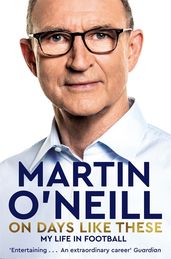 Don't Miss
More autobiographies from you favourite sports personalities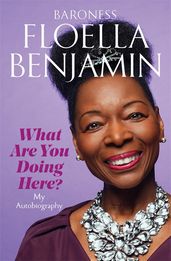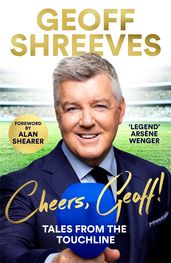 Don't Miss
The 50 best autobiographies & biographies of all time