What book to read next based on your favourite member of BTS
With the release of BTS's first official book, Beyond the Story, here are books for your TBR pile inspired by each member of the well-read K-Pop phenomenon.
With literary references littering their songs, a whole album inspired by Hermann Hesse's coming of age novel, Demian, and another based on the work of the founding father of analytic psychology, Carl Jung, it's definitely time for us to discuss BTS. The South Korean boy band are currently on hiatus in order to complete their mandatory military service, with a reunion planned for 2025. The best way to make the wait go faster? Reading, of course. Here's what to pick up next, based on your bias.
RM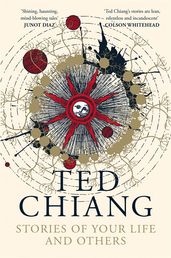 Jin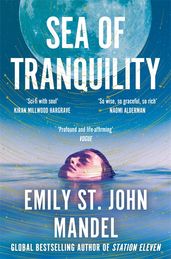 Don't Miss
Enter the Emily St. John Mandel multiverse
Suga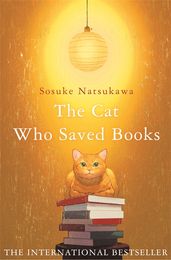 J-Hope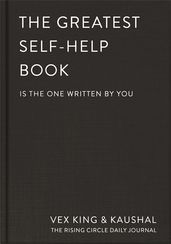 Don't Miss
Beyond the Story: everything you need to know about the new BTS book
Read more
Jimin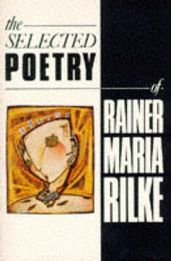 V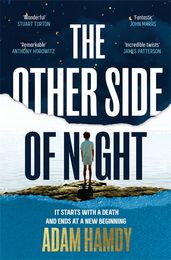 Don't Miss
No spoilers: 15 books with jaw-dropping twists
Jungkook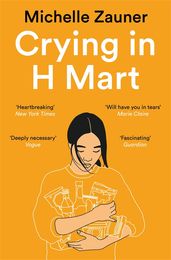 And of course, the must-read for all BTS fans is Beyond The Story, the band's first official book and the holy grail for all things BTS: